Ever looked at a mass-produced frameless cabinet and wondered about the little pieces of hardware that keep it all together? Yes, we're talking about the industrial hinges, the unsung heroes of cabinet manufacturing.
If you're in the business of mass-producing frameless cabinets, the best industrial hinges for your needs would likely be concealed or European-style hinges, renowned for their durability, ease of installation, and broad adjustability.
Stick around as we explore the fascinating world of industrial hinges and find out why they're crucial in your manufacturing journey.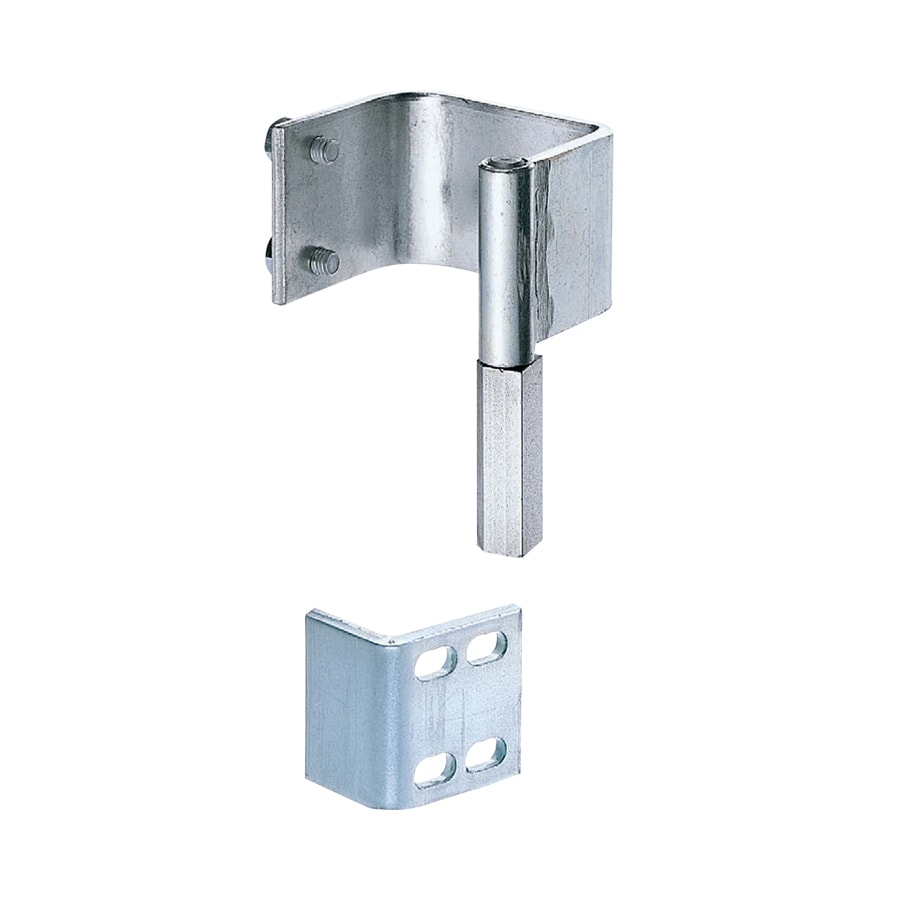 Why Choose Concealed Hinges for Mass Production?
Why are concealed hinges a popular choice for mass-produced frameless cabinets? Primarily because they offer a sleek, modern look, and their hidden placement when the door is closed provides a clean aesthetic. Moreover, they have a robust construction and can handle the weight and frequent use of cabinet doors, which is critical in industrial applications.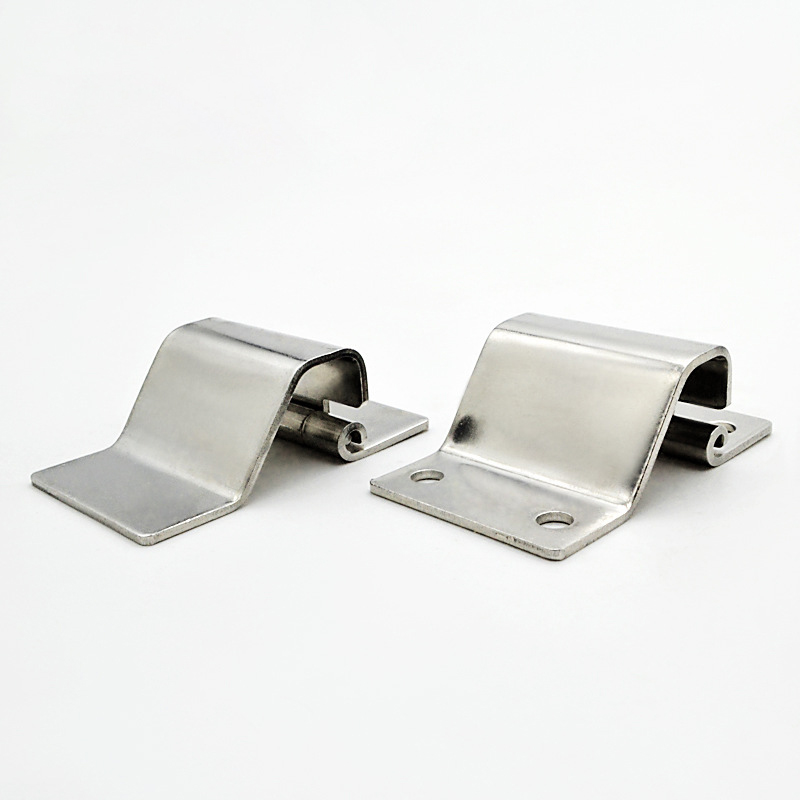 Are There Alternatives to Concealed Hinges?
Absolutely! While concealed hinges are a go-to option, there are other types of industrial hinges that can be considered for mass-produced frameless cabinets. For instance, pivot hinges and continuous hinges (also known as piano hinges). These hinges also offer robustness and can handle heavier doors.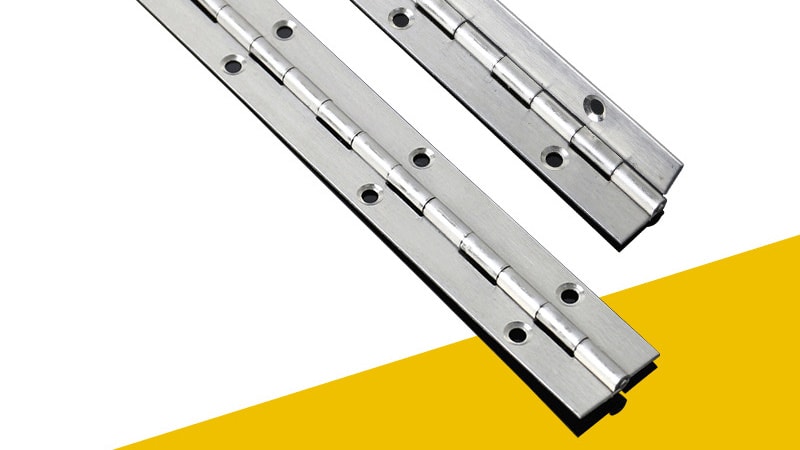 How Do I Choose the Right Hinges?
Choosing the right hinge for your mass production line requires careful consideration of several factors. These include the type of material you're working with, the size and weight of your cabinet doors, and the specific requirements of your assembly line, among others.
Conclusion
In conclusion, choosing the right industrial hinge for your mass-produced frameless cabinets depends on multiple factors, such as your design specifications, material, and manufacturing process. Concealed hinges are an excellent choice due to their durability, aesthetic appeal, and broad adjustability, but other options like pivot hinges or continuous hinges can also be considered based on your specific needs.
You might also be interested: