Specialized in Marine Hinges for Ships and Yachts
Marine hinge is a hinge series specially developed by IHINGES for marine and yacht customers.
If you are a retailer or volume buyer. We can offer a wide range of hinges in various sizes. Or if you are a designer or contractor, we offer a professional customized service.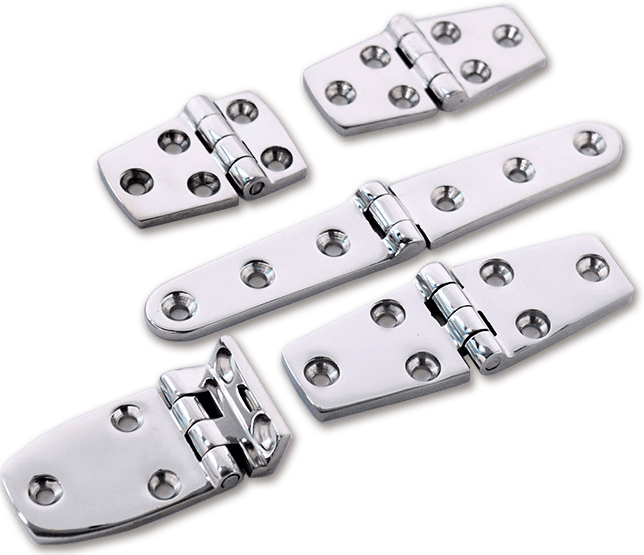 Marine Hinge Specifications
As a leading manufacturer of marine hinges in China. We have the most complete sizes and specifications of marine hinges. We have at least about 1000 regular products in stock.
If you need customized marine hinges, we can make sure to make samples in 20~25 days. The factory has a complete production process and the products are ex-factory price with fast delivery time.
Fast Delivery

Customizable

Quality guaranteed
Why Choose Marine Hinges?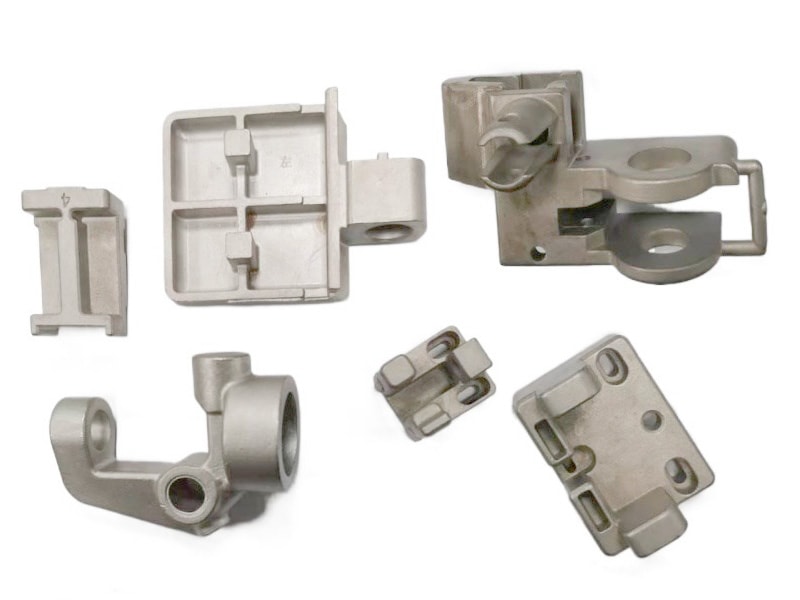 Why marine hinges must be made of 316
Stainless steel 316 contains molybdenum, a key element that greatly enhances its corrosion resistance, especially when exposed to the chloride-rich conditions found in saltwater. Compared to other stainless steel grades, 316 is less susceptible to pitting and crevice corrosion, making it the preferred choice for marine applications. Thus, when manufacturing marine hinges, utilizing 316 ensures that the hardware remains durable, functional, and free from corrosive damage for an extended period, even in the harshest of marine conditions.
REQUEST A QUOTE FOR MORE DETAILS
Installation and Maintenance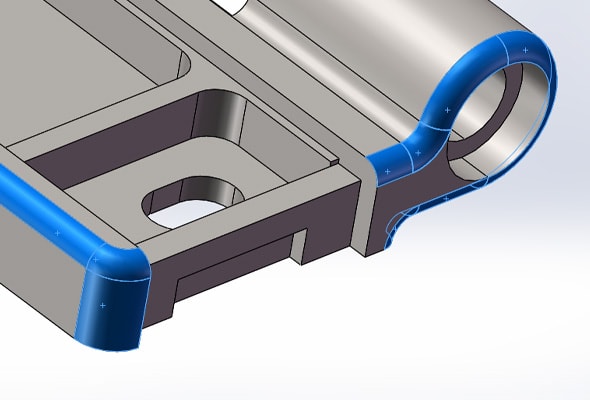 Marine hinges are used in environments where they can shake violently. Why avoid hurting people during the shaking process, we need to make a sleek design for the structure of the hinge. So that even when you accidentally touch these marine hardware, you will not be injured seriously.
In fact, the last process of producing marine hinges is to make the surface polished. So that the surface does not have any sharp bumps. This makes the hinges aesthetically pleasing and safe.
Mirror polishing is a finishing process designed to produce a smooth and highly reflective surface on stainless steel castings. The process typically involves the following steps:
1. Rough Grinding: The casting is initially ground using coarse abrasives to remove major imperfections and prepare the surface for subsequent steps.

2. Fine Grinding: The surface is further refined with finer abrasives, eliminating minor defects and scratches from the rough grinding phase.
3. Buffing: A soft cloth wheel, usually combined with a fine abrasive compound, is used to buff the surface. This step smooths out any remaining imperfections and begins to produce a reflective shine.
4. Polishing: The casting is polished using extremely fine polishing compounds to achieve a mirror-like finish. Multiple polishing stages may be needed, each using a finer abrasive than the last, to attain the desired glossiness.
5. Cleaning: Post-polishing, the casting is cleaned to remove any residual polishing compounds or debris, ensuring a pristine and highly reflective surface.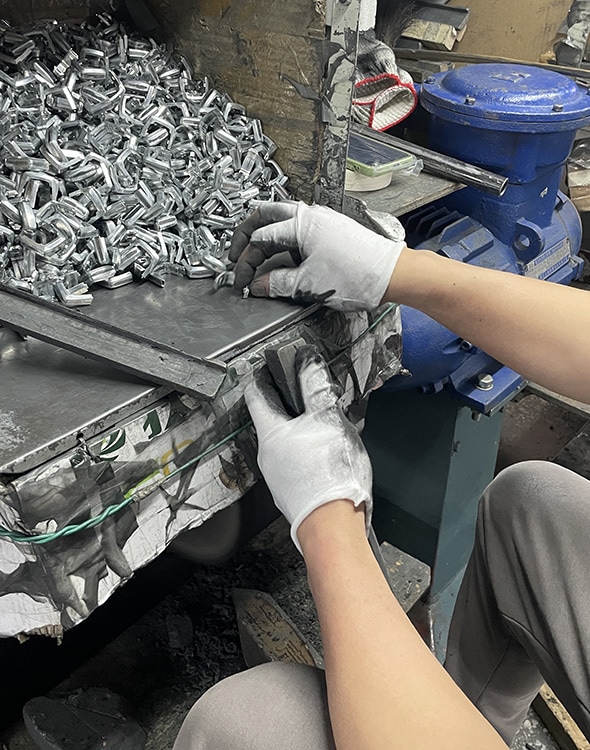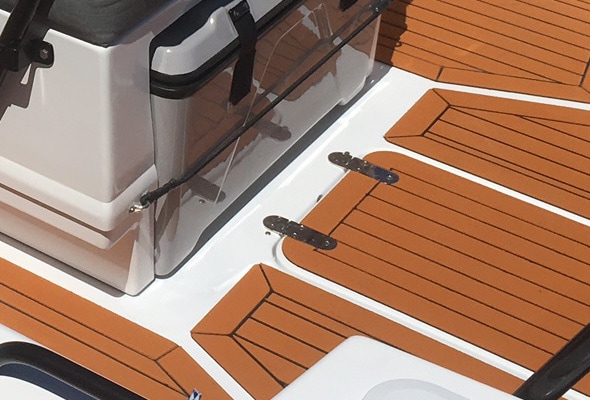 Recessed installation of marine hinges creates a complete flat surface for the deck. The purpose of this is obvious. We can move around the deck without bumping into this marine hardware. Sometimes we need a flat operator's station to do some work, and that's when the deck becomes a preferred choice.
This requires us to consider this factor in the initial design of the marine hinges. Design the structure of the hinge in such a way that it can be flush mounted. For some infrequently used marine hinges, we can even design a separate cover for it, which is both aesthetically pleasing and safe.
Considerations When Customizing Marine Hinges
316 Stainless Steel Marine Hinges are made with precision casting process. Precision casting, also known as investment casting or lost-wax casting, is a complex multi-step process. Here are the primary steps involved in this technique: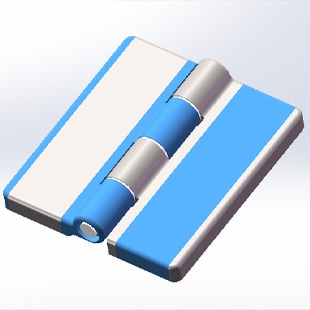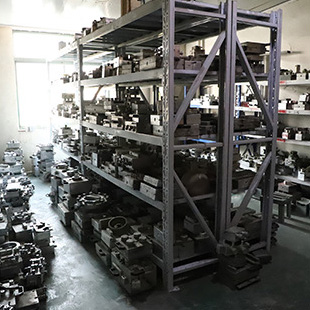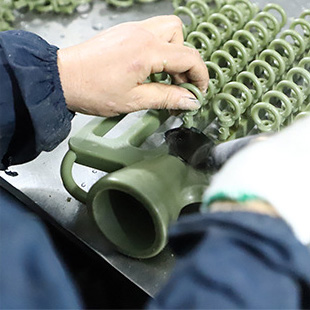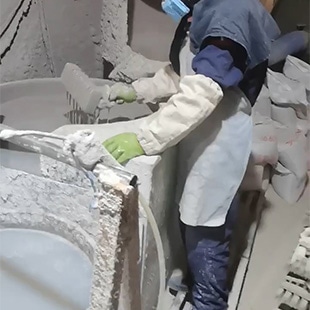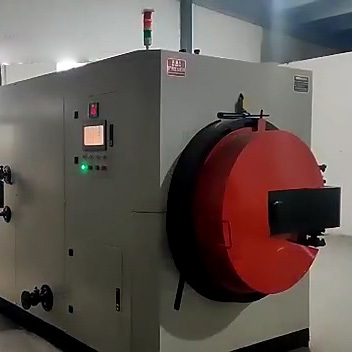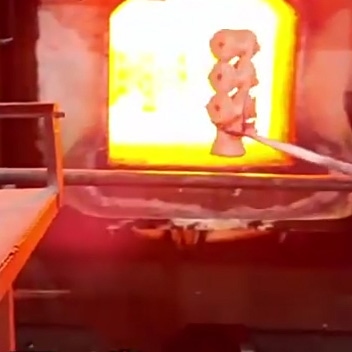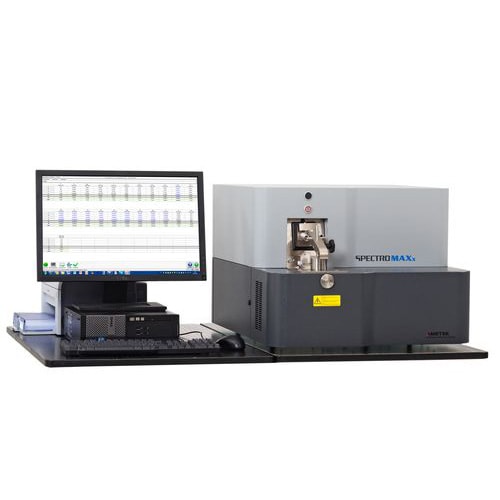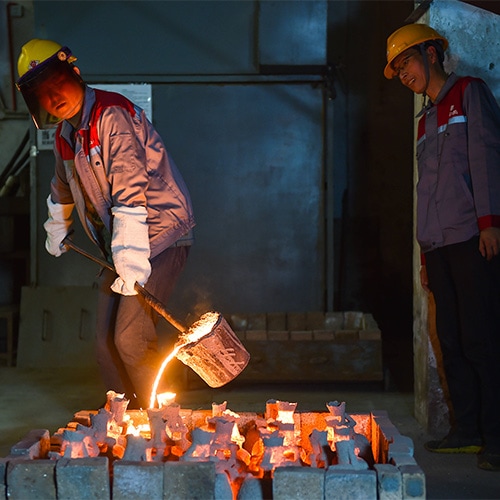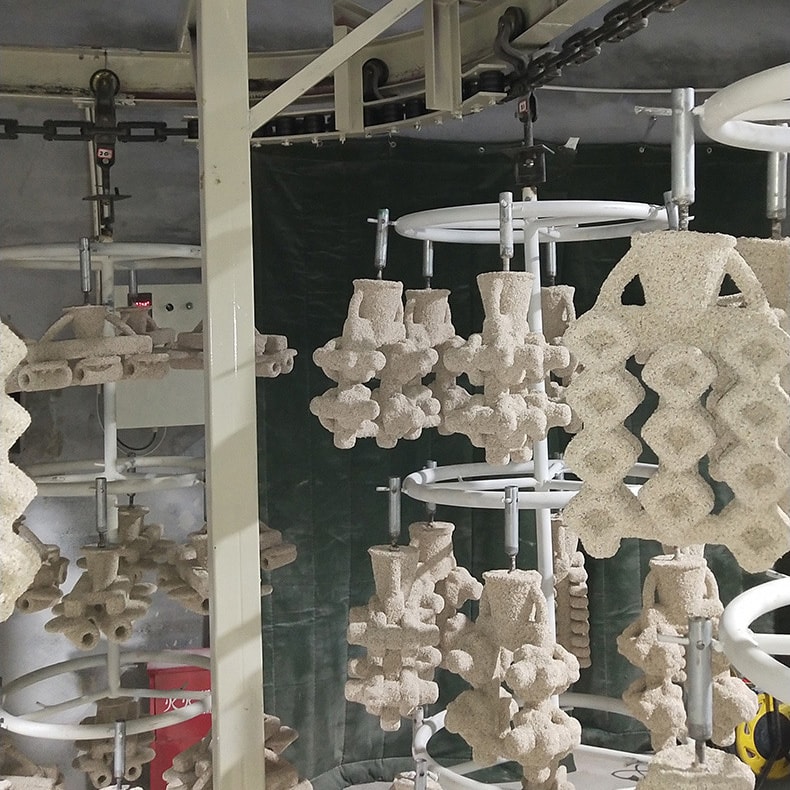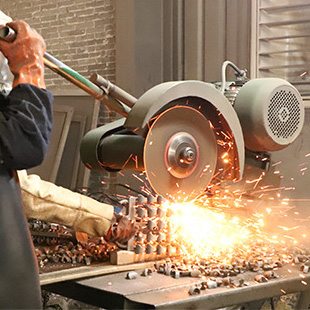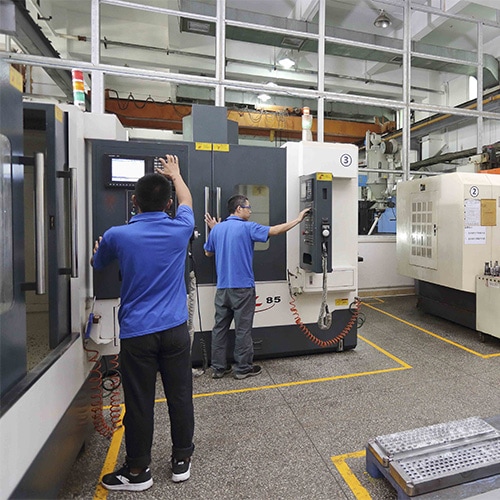 Send us a message if you have any questions or request a quote.