IHINGES is a professional manufacturer of industrial hinges. Our main products are Butt Hinges, Concealed Hinges, Heavy Duty Hinges, Detachable Hinges, and Cold Storage Room Hinges, which are mainly used in industrial cabinets, Aerospace, Automotive, Food and Packing, and various professional equipment.
Our factory was established in 1991, and we have been specializing in the development, design and production of industrial hinges since then. More often than not, we help our customers to customize the hinges through their needs, which is the strength of our factory. Initially, the factory mainly produced common butt hinges, but with the increasing demand for personalized customization from customers, we have followed the market trend and introduced hinges that meet customers' needs.
If you need to order industrial hinges now, contact us now and combine our experience, we are sure we can provide you with a product that exceeds your expectations.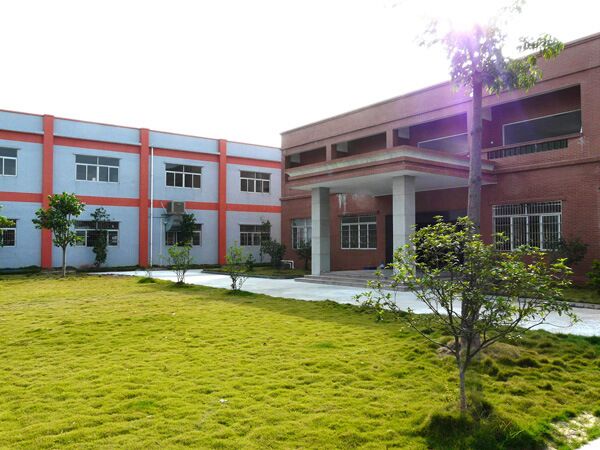 IHINGES is abundant in technical forces, which consist of all kinds of employees and technicians who are skillful and good at management, with the occupation of land over 11,000 square meters.
The company owns advanced Environmental Test Chamber Hinges equipment, manufacturing techniques, and complete checkout equipment for industrial hinges establishing a strict technique control system and quality guarantee system.
We offer a great selection of industrial hinges for your Enviromental Test Chamber repair and new product development needs restoration needs.
The ODM and OEM are available.
1991
Establishment
IHINGES was founded in 1991, as a supplier of industrial hinges accessories.
1992-1993
Hard Won Victories
The second year is the hardest for most businesses, but the pressure turned IHINGES into an even stronger company.
1994-2001
Own Factory
We opened our own factory, using years of experience in industrial hinges to manufacture better Environmental Test Chamber Hinges internally.
2002-2007
Rapid Expansion
IHINGES extends our business to Concealed Hinges, Detachable Hinges, and Cold Storage Room Hinges.
2008-2010
New Heights
We extend our business to Butt Hinges and Heavy-duty Hinges.
2011-Present
Customization expert
Customized industrial hinges can be made if you don't like what we have.
IHINGES has already completed more than 1000 projects in more than 30 countries.