Industrial hinges play a pivotal role in ensuring the functionality and longevity of electrical box doors. When it comes to selecting the right hinge for your specific needs, you'll find a wide variety of options available. In this comprehensive guide, we will introduce you to ten industrial hinges that are perfectly suited for mounting on electrical box doors. Whether you need lightweight nylon hinges, heavy-duty stainless steel options, or specialized designs, we've got you covered.
Nylon Butt Hinge – Featherlight and Flexible
Our first recommendation is the nylon butt hinge, known for its lightweight and versatile design. Perfectly suited for sheet metal box equipment doors, this hinge boasts a 180-degree opening angle, allowing it to fold over completely. Available in various sizes, it offers a simple yet effective solution for your electrical box door needs.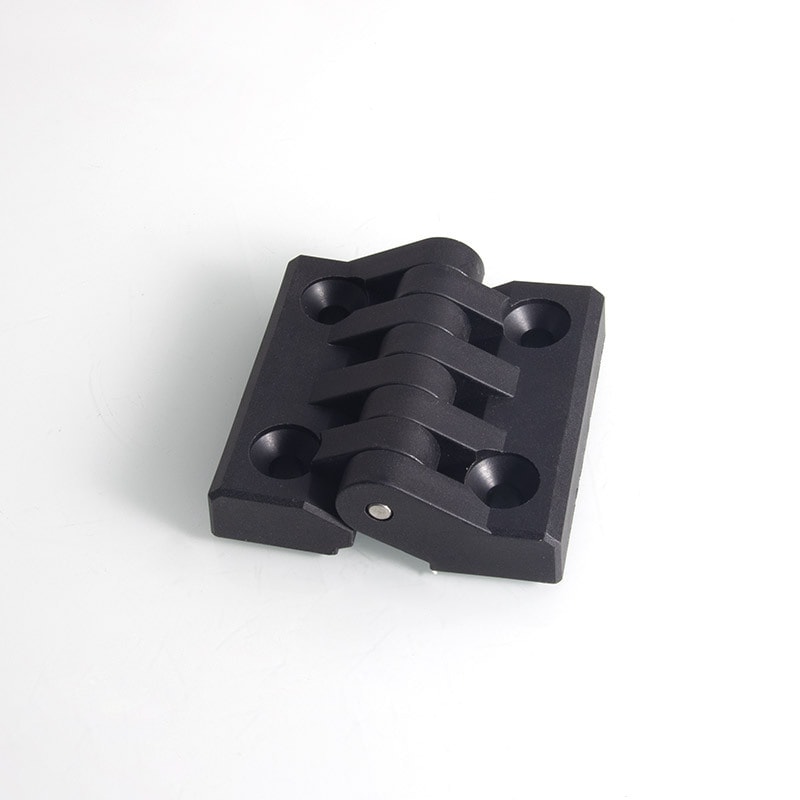 T-Shaped Nylon Hinge – Ideal for Larger Doors
For larger sheet metal doors with lighter weights, the T-shaped nylon hinge is an excellent choice. Its unique design accommodates the different widths of electrical box doors and frames, providing both aesthetics and cost-effectiveness.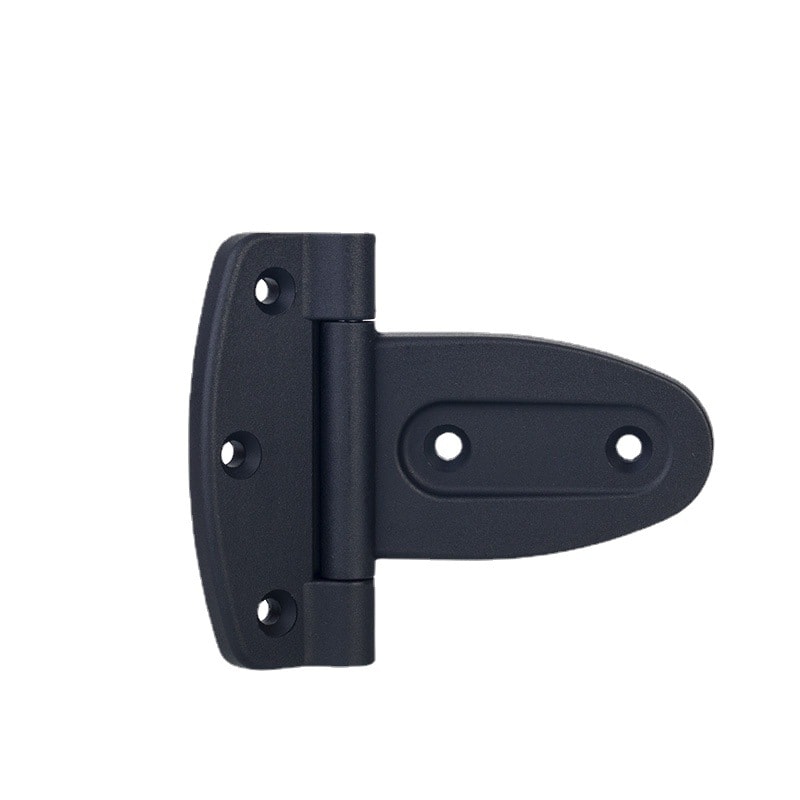 Semi-Hidden Dismantling Hinge – Easy Maintenance
When maintenance and accessibility are crucial, consider the semi-hidden dismantling hinge. Crafted from durable zinc alloy with a sleek black lacquer finish, this hinge can be easily removed, allowing you to access the electrical box without hassle.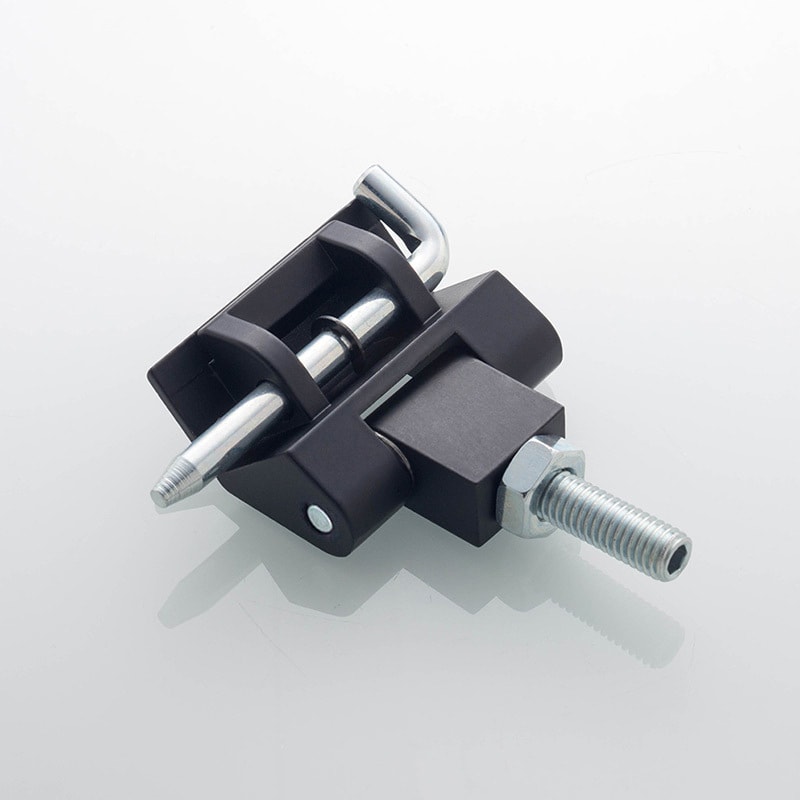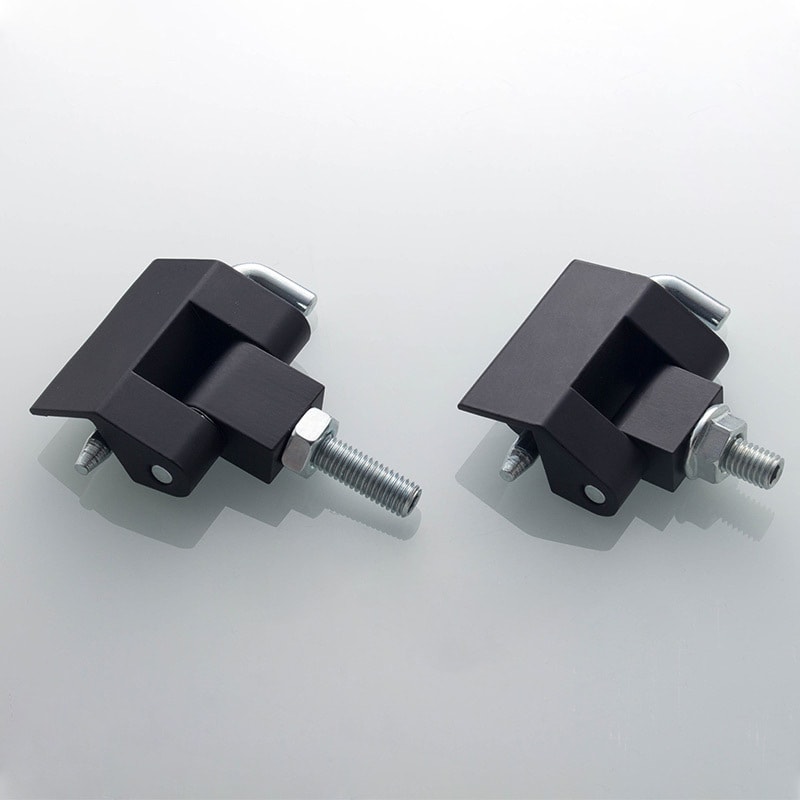 Stamping and Molding Stainless Steel Hinge – Small and Sturdy
Designed for smaller electrical box doors, this stainless steel hinge offers durability and reduced wear and tear. Crafted from 304 stainless steel and featuring a copper spacer between the blades, it minimizes noise while ensuring longevity. Customizable options are available to cater to your specific needs.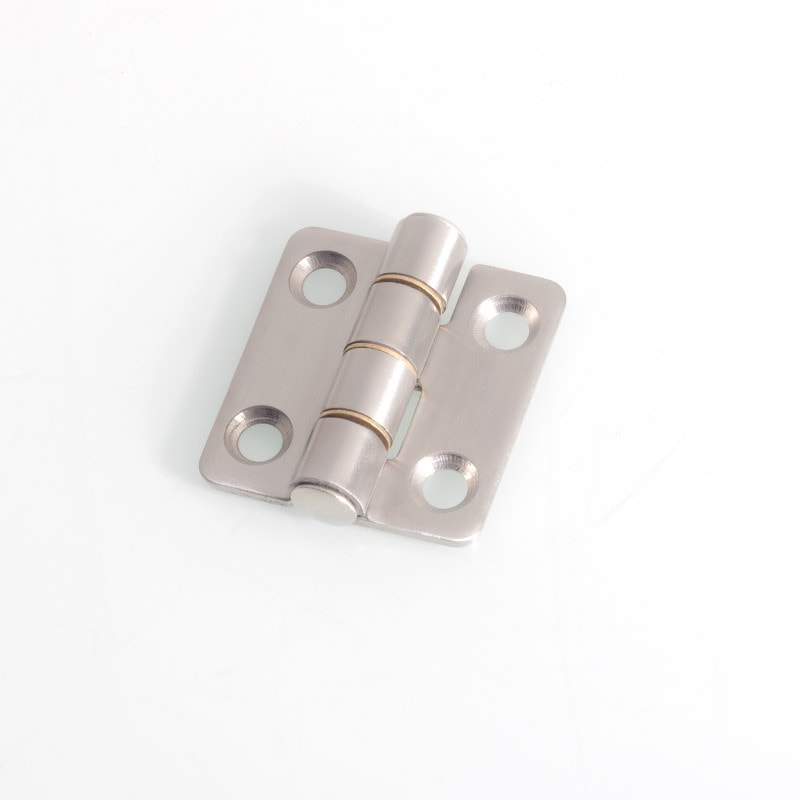 Pin Hinge – Left or Right Installation
The pin hinge is a versatile choice, available in both stainless steel and iron. With options for left and right installations, it's perfect for easy removal and provides a hidden mounting solution. Various sizes and customization options make it a flexible choice for your electrical box door.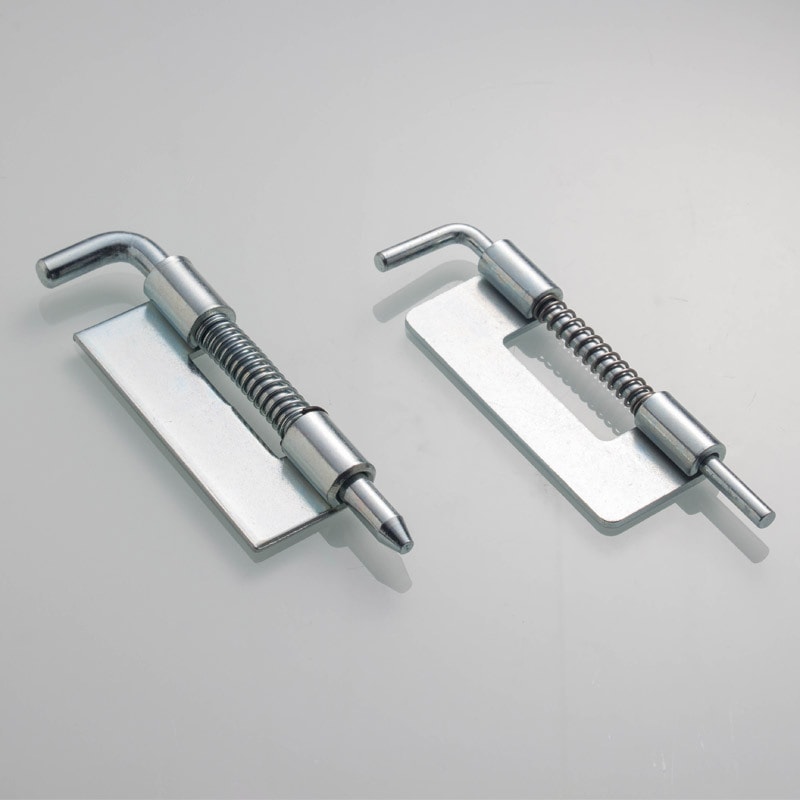 Stamping and Molding Stainless Steel Hinge – Versatile and Robust
Another stamping and molding stainless steel hinge, this one crafted from 304 material, is a common yet highly reliable option. Its versatility, range of specifications, and customization options make it suitable for outdoor electrical box doors, with welding installation as an available option.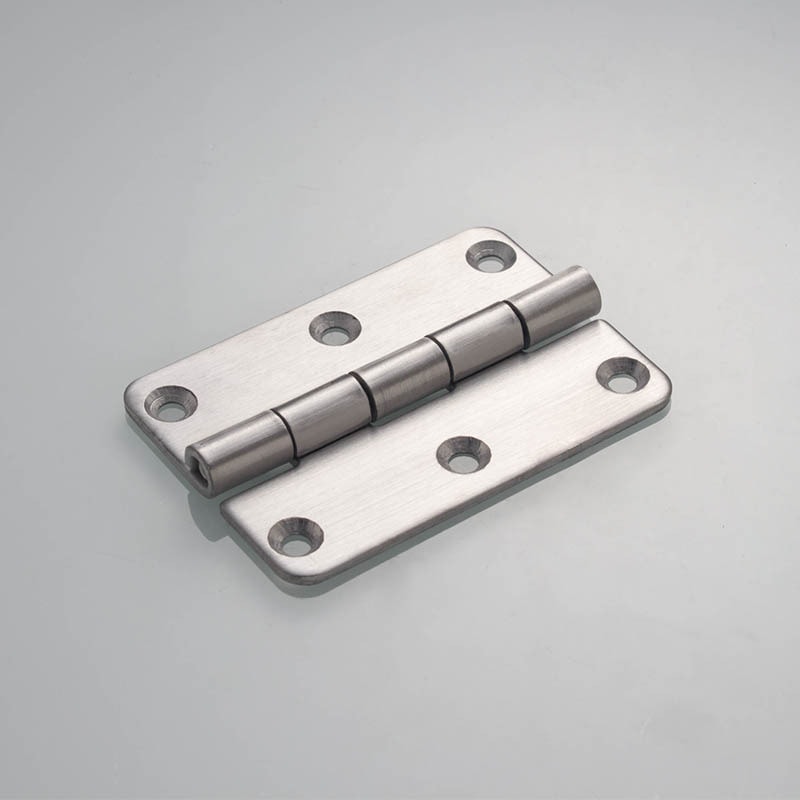 Heavy-Duty Cast Stainless Steel Hinge – Maximum Load Capacity
When you need a hinge that can handle heavy-duty electrical box doors, look no further than the cast stainless steel hinge with a brushed surface finish. Featuring a thicker design and three mounting holes on each hinge leaf, it ensures robust load-bearing capabilities and long-lasting performance.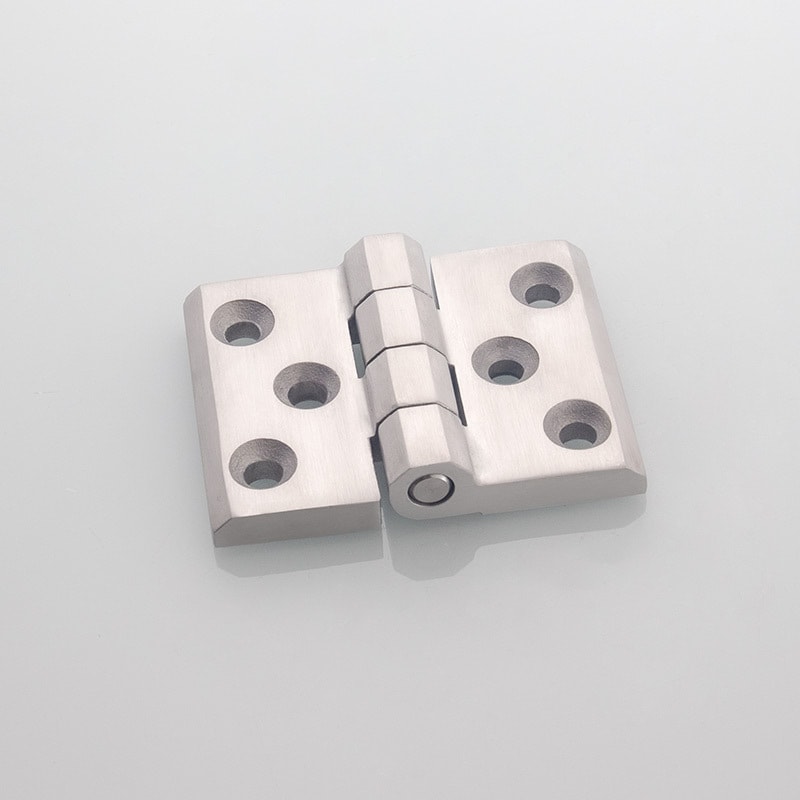 Step-Type Stainless Steel Hinge – For Uneven Surfaces
Designed for doors and frames that are not on the same level, the step-type stainless steel hinge is a unique solution. Copper spacers between the hinge blades reduce wear and tear and provide noise reduction, making it an ideal choice for specialized applications.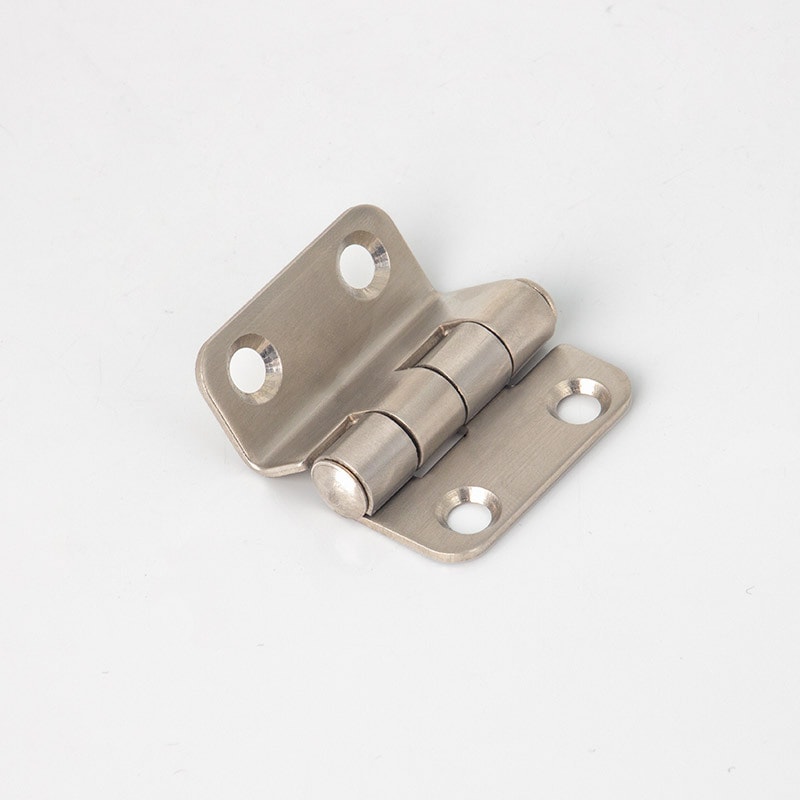 Zinc Alloy Hinge – Versatile and Widely Used
Available with a black baking paint finish or bright chrome plating, the zinc alloy hinge comes in various sizes, from large to small. This hinge is widely used and even available in stainless steel for added durability.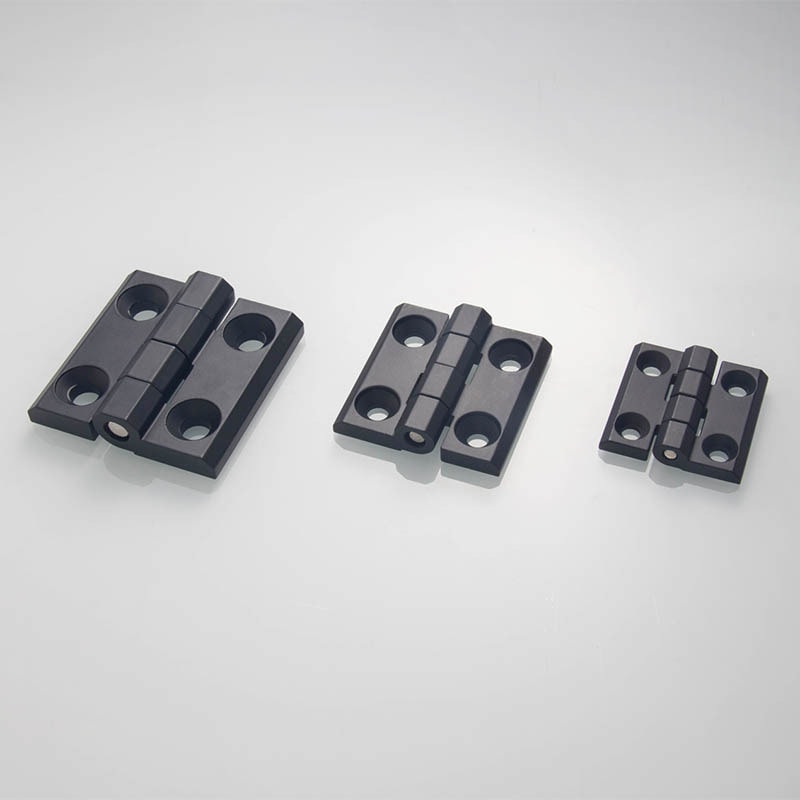 Hidden Hinge – Space-Saving and Convenient
Lastly, the hidden hinge, a staple in the electric cabinet box industry, offers a discreet and space-saving solution. One end is weld-mounted, while the other uses screws for easy installation. This removable hinge ensures accessibility without compromising aesthetics.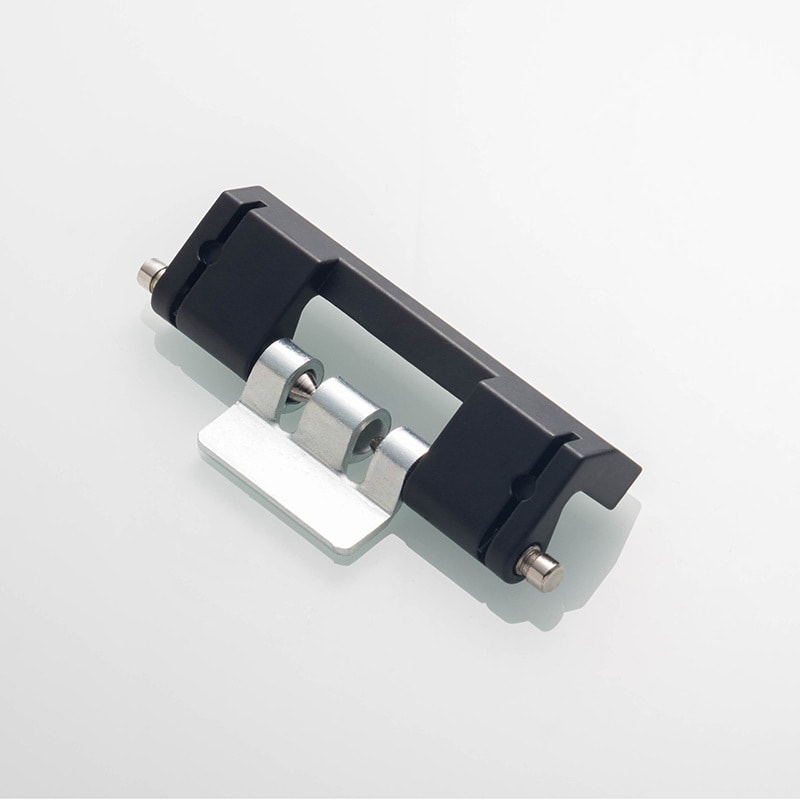 These ten industrial hinges provide a wide range of options to cater to your specific electrical box door needs. If any of these products pique your interest or if you require customization, don't hesitate to reach out to us. We're here to help you find the perfect hinge solution for your electrical box applications.
You might also be interested: