Cold Storage Room Hinges Manufacturer
Cold Storage Room Hinges are also heavy-duty hinges. IHINGES has customized a large number of Cold Storage Room Hinges for our customers, and they are all well accepted by our customers. All IHINGES has to do is to continue to get the details right and continue to create value for our customers.
If you need to order cold storage room hinges, then start here and IHINGES will give you products that exceed your expectations.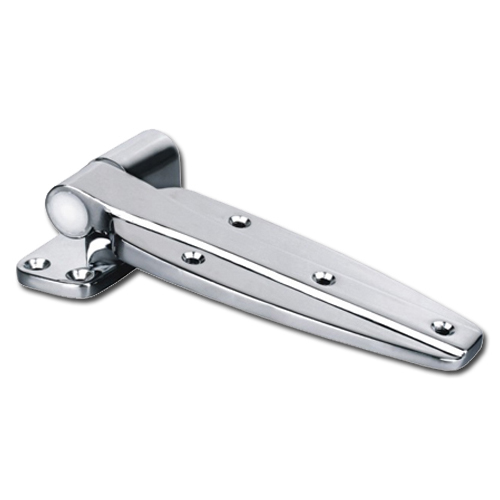 Ordering a cold storage room hinge is not complicated
If you do not find the right hinge for you in our regular product list. Then you can totally try to order one. The process is not complicated, you just provide a few sample data and our engineers will provide you with a satisfactory solution from a professional point of view. iHinges is a professional manufacturer of hinges from China. We have a strong supply chain, which makes the production cycle of our products much shorter.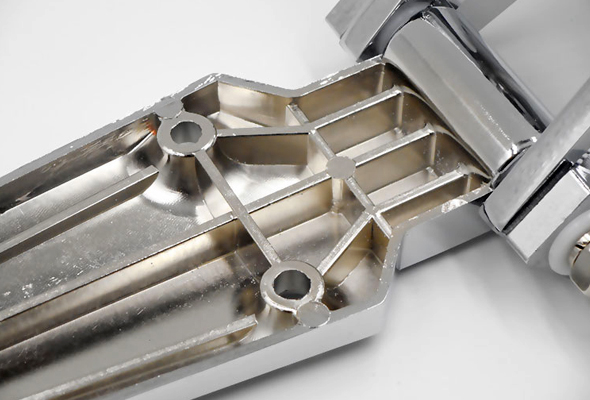 Custom A Cold Storage Room Hinges
The IHINGS engineering team can help you develop custom product ideas. Our customers get more value out of their products with the product solutions offered by IHINGES. By combining the ideal design with the actual use of the product, our team.
the experience ensures products meet expectations and the demands of the application. Contact us to learn more about our custom product capabilities to ensure a successful outcomes.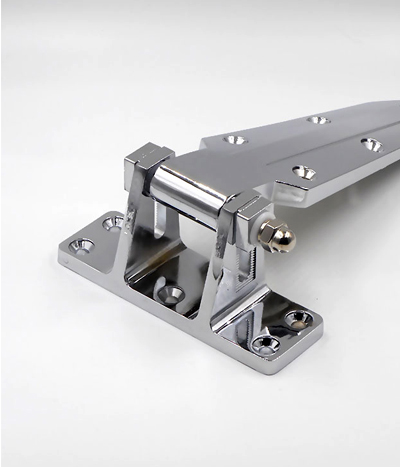 IHINGES is a professional manufacturer of industrial hinges from China. China has the most complete manufacturing supply chain in the world, and IHINGES products are delivered to customers in the fastest time and with the highest quality thanks to this complete and efficient supply chain. We will continue to leverage our strengths to create higher value for our customers.
We are a factory with 20 years experience in the production of hinges and deal directly with customers. There are no middlemen, and we inspect the products and reject any that do not match the industry standard.
Our mission is to make hardware and accessories that improve our customer's products and ultimately create better experiences.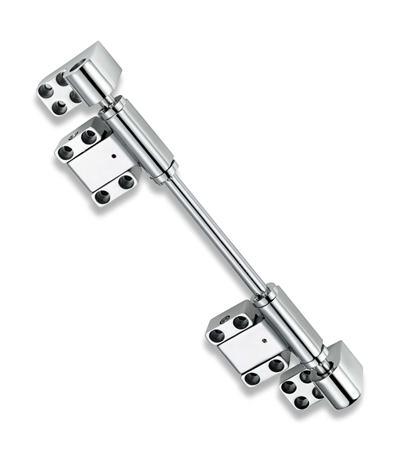 Every IHINGES product is made by experienced engineers working with our customers.IHINGES needs to ensure that it must be engineered to meet strict standards. We ensure consistent product quality through experienced teamwork and professional machinery and equipment.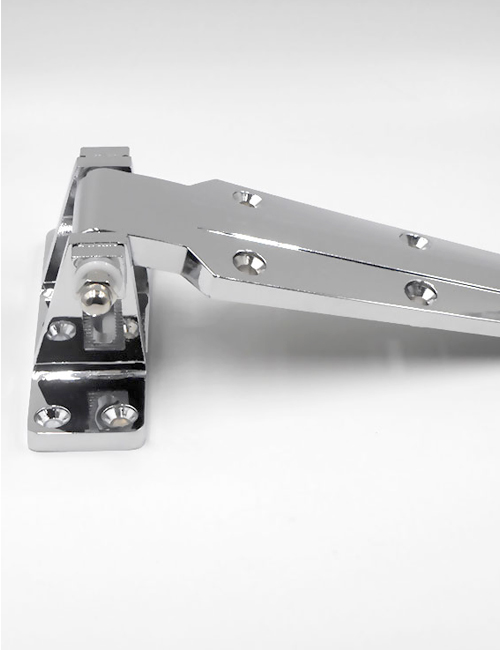 The delivery of the product to the customer is not the final transaction, we will closely follow up on the use of the product. We would very much appreciate feedback from our customers on the use of our products.
For example, whether there is any inconvenience in the use process, whether the design is reasonable, and whether it blends well with the customer's product.
Now you can order a Butt hinge without any worries!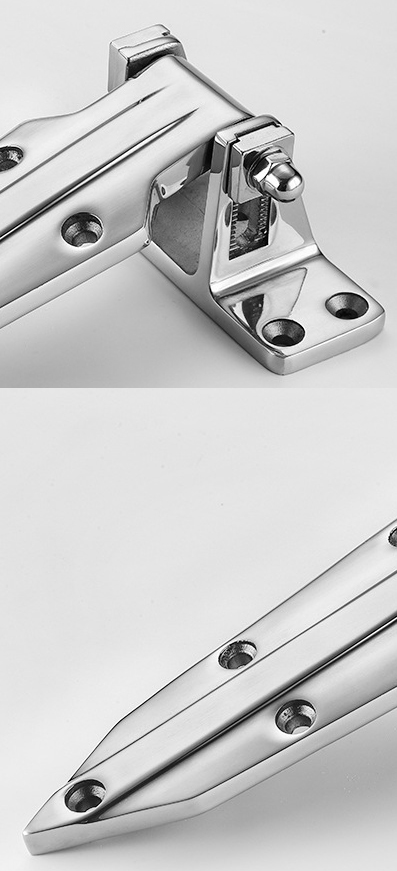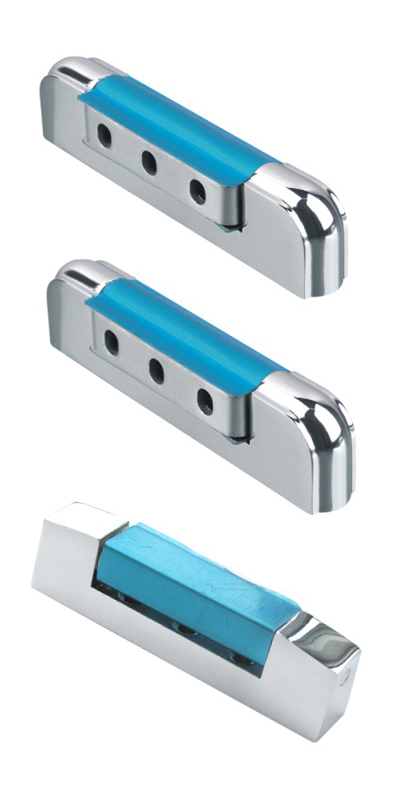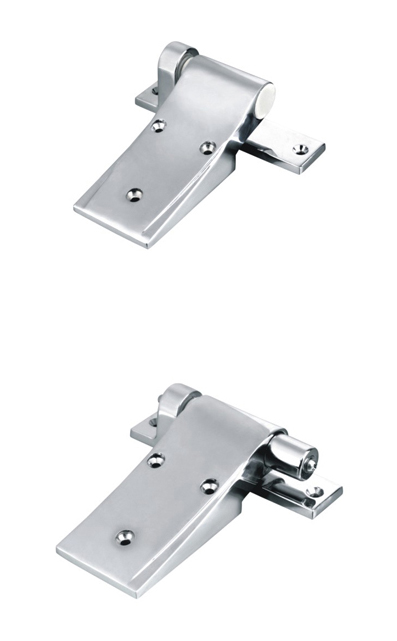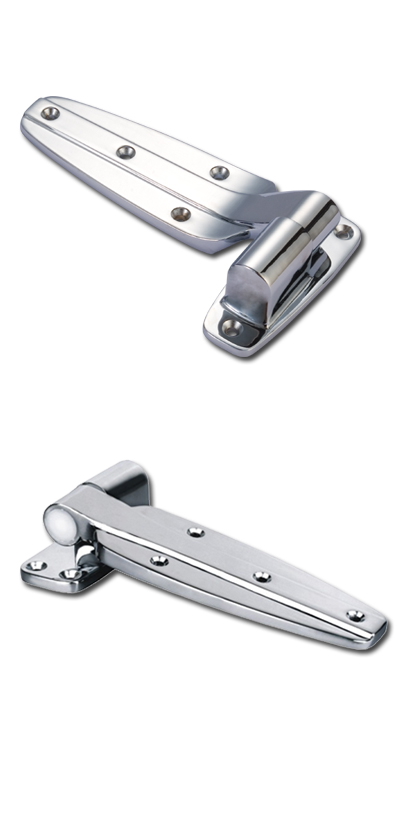 We Leave
No Room
For Doubt
FAQs About Cold Storage Room Hinges
How to install the cold storage room hinge?
We will provide a detailed installation dimensional drawing, you can install it with full reference to the dimensional drawing.
Do you have after-sales service?
Of course we do. Especially for customers who order heavy duty hinges, we will return to visit our customers to see how they use the products. This is the driving force for the continuous development of our business.
How long does it usually take for me to receive the goods?
It will depend on whether you are customizing the product, or buying a regular stock product. If it is a stock product, it can be dispatched within 1-2 days. If it is a customized product, it generally takes 1-2 months to ship.
What is the MOQ for heavy duty hinges?
The minimum order quantity for heavy duty hinges is 50pcs. If it is a customized product, the minimum order quantity is 500pcs.
You can place an order by enail, fax, or call us. But pleaseinclude the following: company name, company address, email address and also model number。
What are the payment options?
We have the following payment methods:
1. Lead Time: 20 days after received 30% deposit
2. Payment: T/T, L/C at sight, Western Union
3. Free samples for one to three pieces, Freight on the customers' side
4. LCL by express, e.g: FEDEX, DHL,UPS,TNT,etc 
5. FCL or LCL by ship
Send us a message if you have any questions or request a quote.