Description
The miniature butt hinge is a compact and versatile hardware solution designed for applications that require a small and discreet hinge. This hinge offers a space-saving design without compromising on functionality. With its miniature size and reliable performance. The miniature butt hinge is an ideal choice for jewelry boxes, small cabinets, and other intricate projects.
Features
Compact Design: The miniature butt hinge features a small and compact design. Allowing it to blend seamlessly into delicate projects. Its diminutive size makes it ideal for applications where space is limited.
Smooth Operation: Despite its small size, the butt hinge offers smooth and reliable operation. It allows for the seamless opening and closing of doors or lids. Ensuring easy access to the contents within.
Durable Construction: Crafted from durable materials such as brass or stainless steel. The butt hinge provides strength and durability. It can withstand frequent use and resist wear and tear over time.
Versatile Applications: The miniature butt hinges find applications in various projects, including jewelry boxes, small cabinets, and display cases. And other intricate woodworking or craft projects that require a discreet and reliable hinge.
Easy Installation: This hinge is designed for easy installation, often featuring pre-drilled holes or screws that simplify the mounting process. Its small size makes it convenient to integrate into small-scale projects.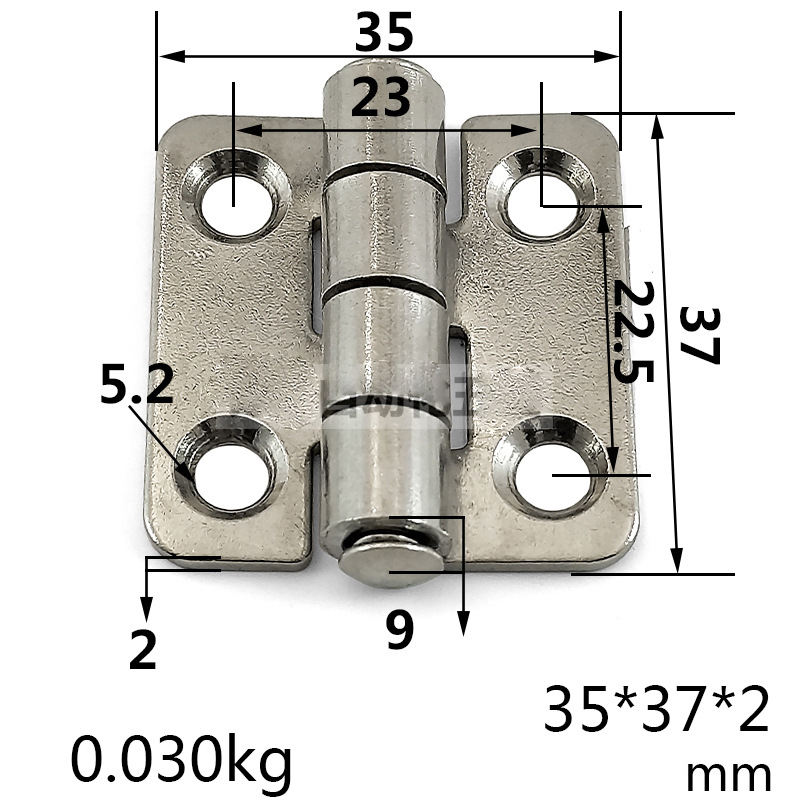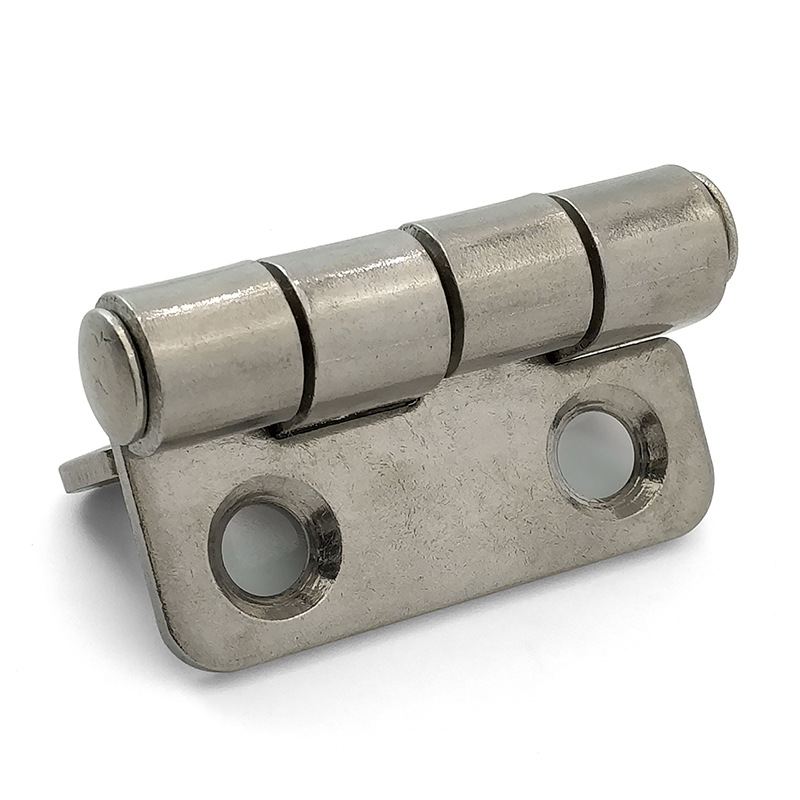 FAQs
What are the typical dimensions of a butt hinge?
The dimensions of a miniature butt hinge can vary. But they are generally small in size, ranging from around 1 inch to 2 inches in length.
Can a butt hinge support lightweight doors or lids?
Absolutely, the butt hinge is designed to provide reliable support for lightweight doors. Or lids commonly found in jewelry boxes or small cabinets.
Are miniature butt hinges available in different finishes?
Yes, butt hinges are often available in a variety of finishes, including brass, nickel, or stainless steel. Allowing you to choose the one that best complements your project.
How do I install a miniature butt hinge on a jewelry box?
To install a butt hinge on a jewelry box, you can typically use small screws or pins to secure the hinge to the box and lid. Ensuring smooth opening and closing.
Can a miniature butt hinge be used for other craft projects besides jewelry boxes?
Absolutely, the versatility of butt hinges extends beyond jewelry boxes. They can be used in various craft projects. Such as small wooden cases, and display cabinets. Or intricate woodworking projects that require a compact hinge solution.