Description
Super heavy-duty hinges are specially designed hinges that are capable of supporting extremely heavy doors or gates. These hinges are typically used in industrial and commercial settings where large, heavy doors need to be regularly opened and closed.
Super heavy-duty hinges are typically made from high-strength materials such as steel or aluminum and are designed to securely hold the weight of heavy doors or gates without bending or breaking. They are often larger than standard hinges and may include multiple mounting points for added stability. Super heavy-duty hinges may be used on a variety of different door and gate types, including swing doors, sliding doors, and overhead doors.
Features:
Some common features of hinges include adjustable tension settings to ensure a proper fit, corrosion-resistant coatings for use in harsh environments and compatibility with a wide range of door and gate sizes. Some super heavy-duty hinges may also be designed with self-lubricating mechanisms to ensure smooth operation even under heavy loads. They may also include features such as tamper-resistant fasteners to prevent unauthorized removal and may be available in a range of finishes to match the aesthetic of the door or gate they are being used on.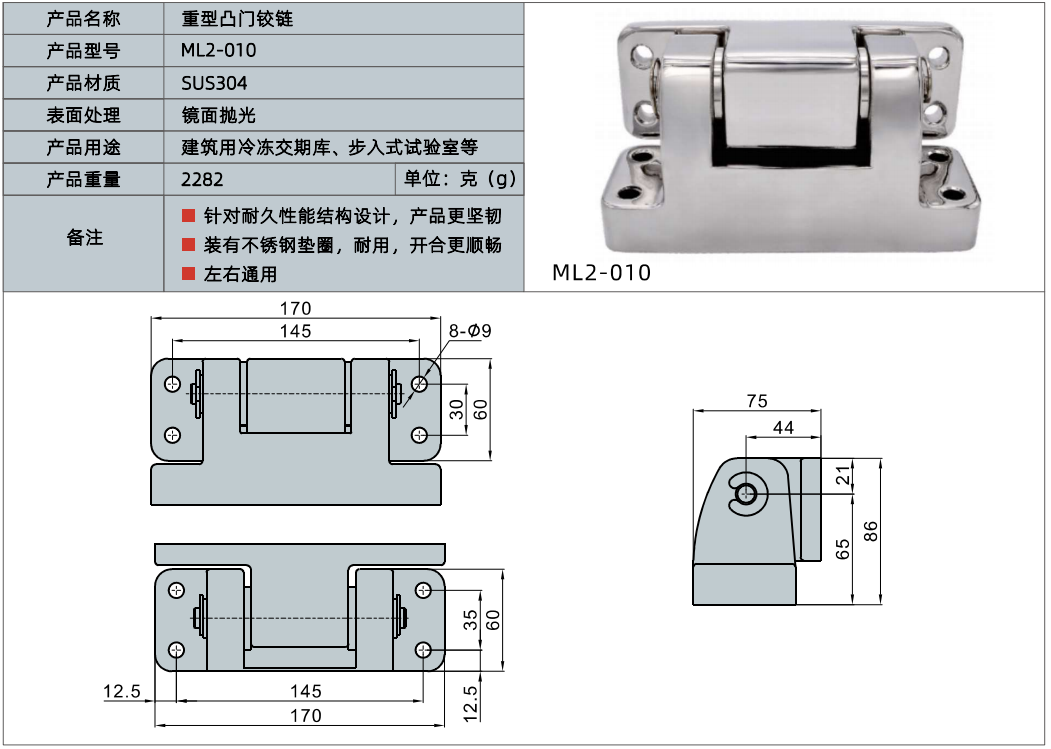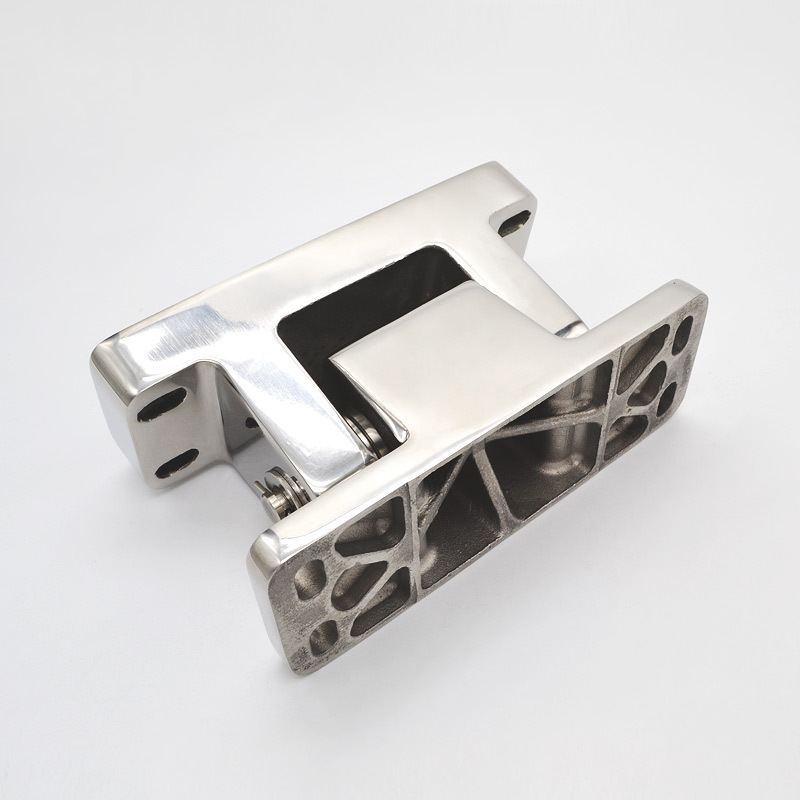 FAQs:
What is a super heavy-duty hinge?
It is a type of hinge that is designed to withstand high-weight capacities and frequent use. They are commonly used for industrial and commercial applications where doors or gates need to be supported and move smoothly.
What materials are hinges made of?
They are typically made of durable materials such as stainless steel, brass, or aluminum. These materials are chosen for their strength, corrosion resistance, and ability to withstand heavy loads.
How do I select the right size hinge for my door or gate?
Select the right size hinge. You will need to consider the weight of the door or gate, and the frequency of use. And the size of the hinge. It is important to choose a hinge that can handle the weight of the door. Or gate and provide smooth operation.
How do I install hinges?
Installing super heavy-duty hinges typically involves screwing the hinge into the frame and the door or gate. It is important to use the appropriate screws and follow the manufacturer's instructions for proper installation.
What are some common applications for hinges?
Super heavy-duty hinges are commonly used for industrial. And commercial applications such as large doors, gates, and entryways. They are also used in the automotive and aerospace industries for equipment and component installations.