In the industrial manufacturing realm, hinges are a fundamental yet overlooked part of many products and applications. As someone who's spent a significant part of my career dealing with industrial equipment, I can attest to the importance of these small but mighty components. One question that often arises in our industry is, "When should you use ball bearing hinges?" It's a relevant query, considering the unique advantages ball bearing hinges offer.
The ideal time to use ball bearing hinges is when your industrial application involves frequent movement, heavy loads, or requires smooth operation and minimal maintenance. Ball bearing hinges stand out for their durability, strength, and ability to handle substantial weights, which can be crucial in many manufacturing environments.
So, let's delve into the specifics, discussing the various circumstances in industrial manufacturing where the hinges shine. We'll go over eight different scenarios, breaking them down and addressing how hinges can make a significant difference in your operations.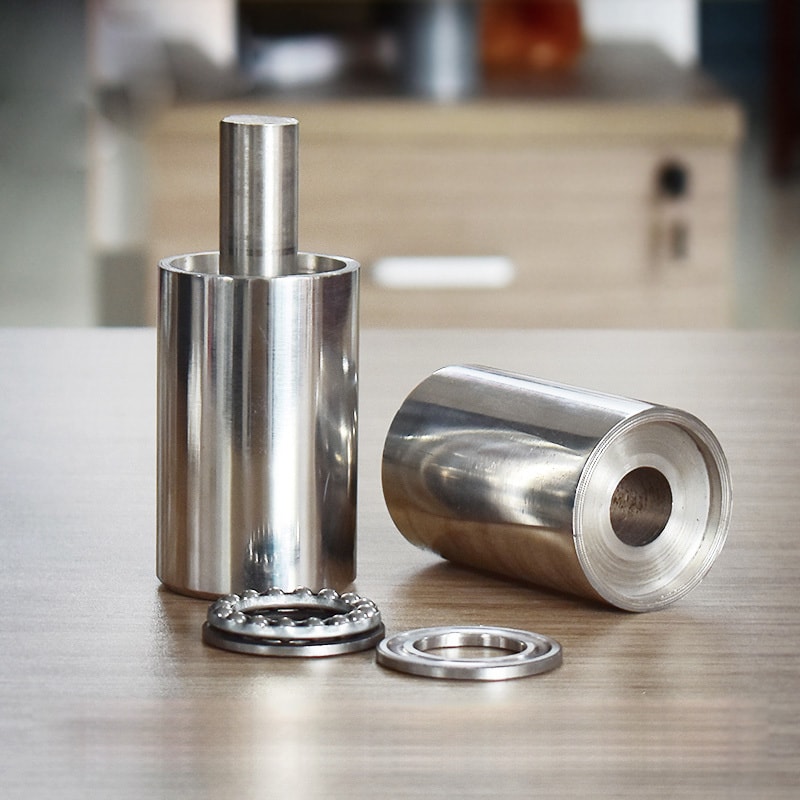 Does Your Application Involve Frequent Movement?
In any manufacturing process that requires constant movement, the durability of components is a primary concern.
Ball bearing hinges, with their superior wear resistance due to reduced friction, excel in applications where there's frequent movement. Their smooth operation and minimal wear mean longer hinge life, less downtime, and more efficient production processes.
Are You Working with Heavy Loads?
Handling heavy loads is a common challenge in industrial manufacturing.
The hinges are engineered to manage substantial weights. The ball bearings reduce friction, distribute load evenly, and ensure a smoother operation, making them the go-to option when weight management is a critical factor in your industrial process.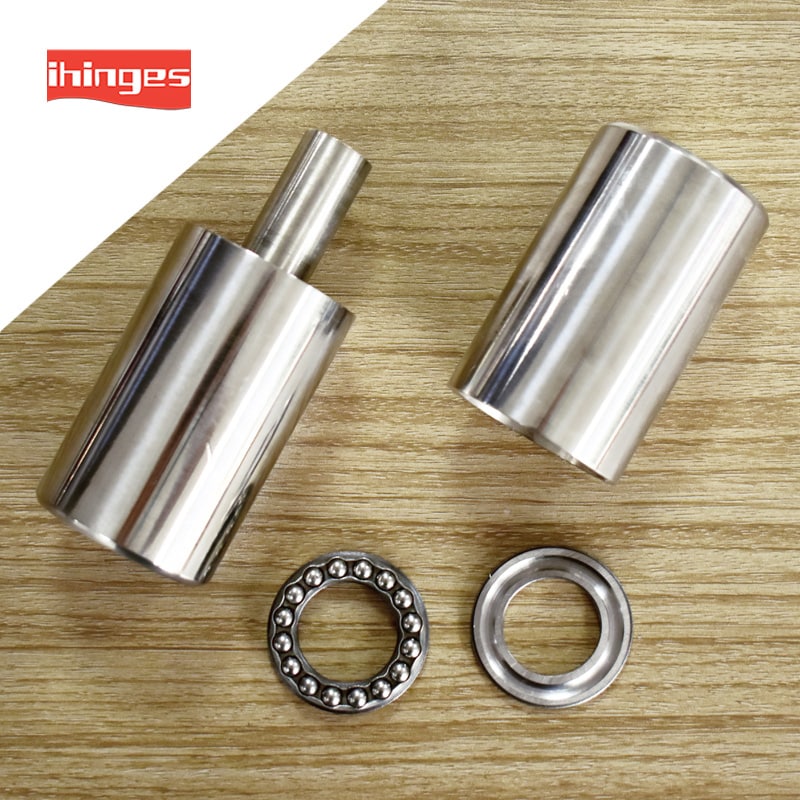 Are Smooth Operations a Must?
In some manufacturing processes, smooth, quiet operation is a necessity.
Thanks to the ball bearings between the knuckles, the hinges operate smoothly with less friction. If your operation values smooth transitions and minimal noise, these hinges could be your best bet.
Do You Require Low Maintenance Components?
Maintenance downtime can significantly impact your manufacturing efficiency and overall productivity.
The robust nature of the hinges makes them less prone to wear and tear, translating into lower maintenance requirements. Their use can result in reduced downtime, keeping your operations running smoothly and more cost-effectively.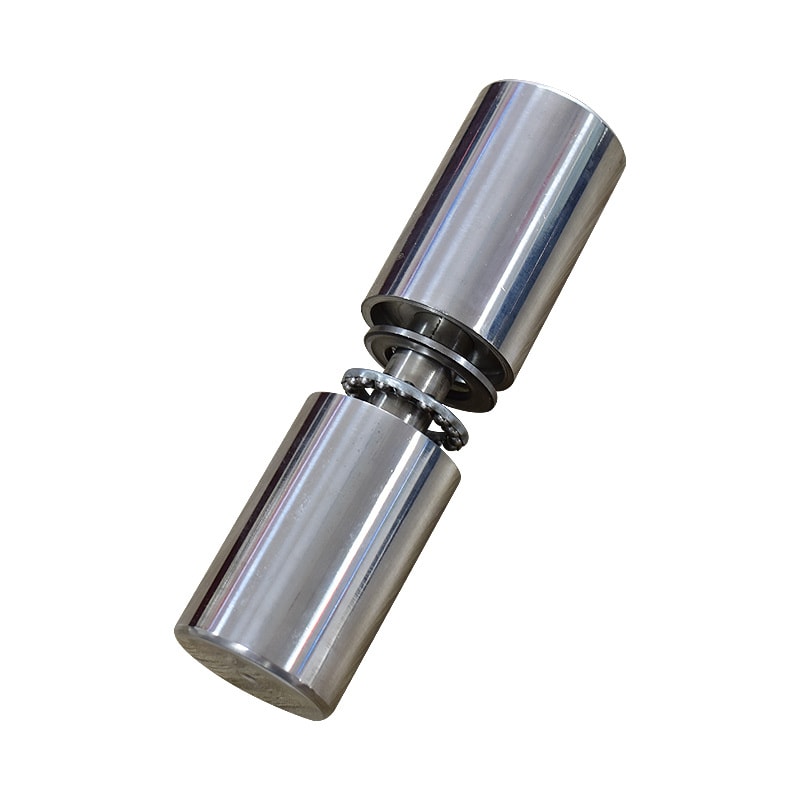 Is Durability a Key Factor?
Durability is a critical factor, especially in an industry where components are subjected to extreme conditions.
Ball bearing hinges are renowned for their durability. Their design, which reduces friction and wear, makes them a highly durable option, capable of withstanding rigorous industrial environments.
Do You Need to Ensure Operational Efficiency?
Every aspect of your manufacturing process contributes to your overall operational efficiency.
These hinges, thanks to their smooth operation, low maintenance, and longevity, can greatly improve operational efficiency. Their use could translate into higher productivity and lower operational costs in the long run.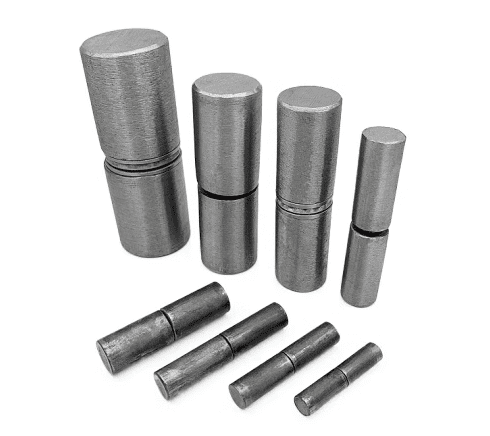 Is There a Need for Temperature Resistance?
Extreme temperatures can put additional stress on your industrial components.
Ball bearing hinges can handle high temperature variations better than regular hinges. Their reduced friction operation keeps them cool even under extensive use, making them a better choice for high-temperature industrial applications.
Conclusion
Ball bearing hinges are an excellent choice for numerous industrial manufacturing applications. Use them when there's a need for handling heavy loads, ensuring smooth operations, minimizing maintenance, and maximizing durability. In situations where operational efficiency and temperature resistance are critical, ball bearing hinges shine. Remember, the success of your industrial operations can often hinge on these small but mighty components.
You might also be interested: