In the vast landscape of industrial manufacturing, certain components are crucial for the effective functioning and durability of large machinery and equipment. One such component that has been making silent revolutions is the "large piano hinge". But what makes these hinges so vital in this sector?
Large piano hinges, also known as continuous hinges, span the entire length of the door or panel, distributing the weight and offering unparalleled support.
Their significance becomes clearer as we delve deeper into their specifications, adaptability, and comparison to other hinge types in the realm of industrial manufacturing.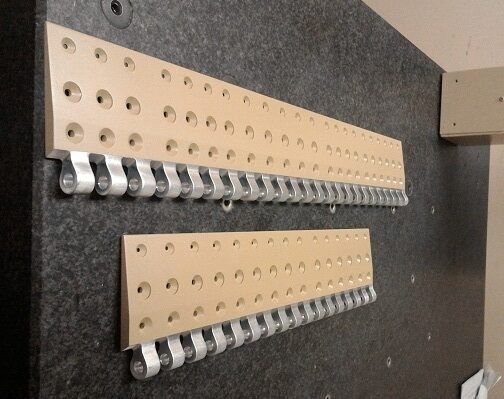 What is the standard size of piano hinges?
When it comes to industrial applications, precision and standardization are of utmost importance. It's natural to inquire about the standard size of piano hinges, especially if you are sourcing them for a specific project.
Typically, the standard size of a piano hinge used in industrial settings is around 6 feet (72 inches) in length. However, the width and thickness can vary based on specific requirements. The uniform distribution of hinge knuckles and pin alignment ensures optimal performance across the entire length.
What is the maximum weight for a piano hinge?
In the world of industrial manufacturing, the weight-bearing capacity of components can directly impact the functionality and safety of machinery. It's crucial to understand the limits of any component, including piano hinges.
Generally, the weight capacity of a piano hinge is determined by its material, thickness, and installation method. Steel piano hinges, commonly used in industrial applications, can support considerable weight. It's not uncommon for high-quality piano hinges to support several hundred pounds, especially when they're evenly distributed along the hinge's length.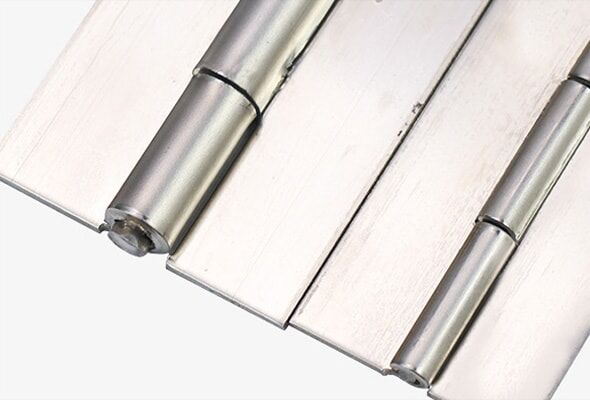 Can a piano hinge be cut to size?
Adaptability is a trait highly valued in the industrial sector. The ability to customize components like piano hinges to fit specific requirements can be a game-changer. So, the question arises: Can these hinges be adapted to specific sizes?
The answer is a resounding yes. Piano hinges can be cut to size without compromising their structural integrity. Using appropriate tools and methods, manufacturers can adjust the hinge length to perfectly match the requirements of a given application, ensuring a snug fit and optimal performance.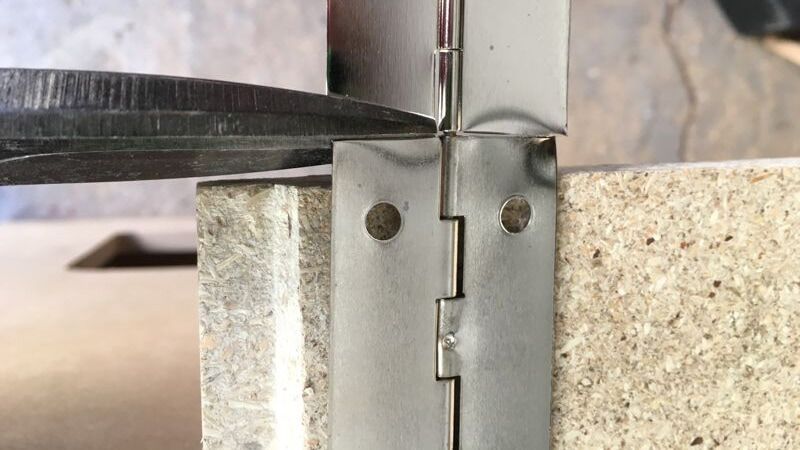 Are piano hinges stronger than regular hinges?
Comparative analysis is fundamental when selecting components for industrial applications. One might wonder, given their specific design, if piano hinges offer more strength than their regular counterparts.
Due to their continuous design, piano hinges provide a distributed load-bearing capacity across their length. This design not only enhances their strength but also reduces the chances of misalignment or warping. In contrast, regular hinges might concentrate stress on specific points, making them susceptible to wear and tear. Thus, in many industrial scenarios, piano hinges emerge as the stronger and more durable choice.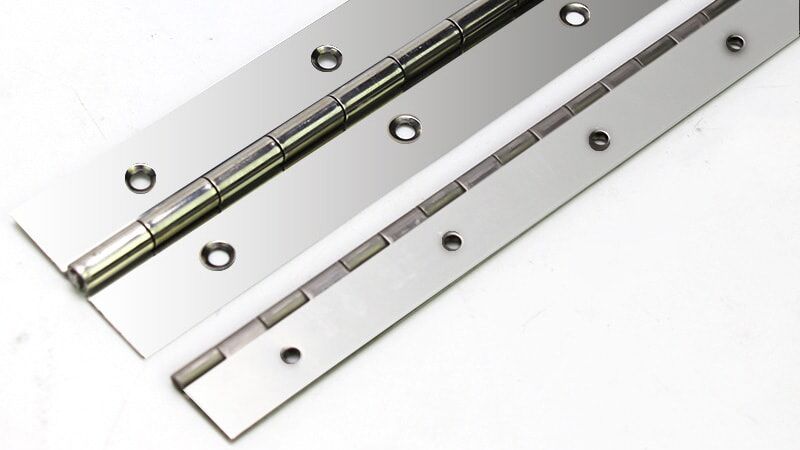 How are piano hinges integrated into large machinery?
Understanding the integration process is crucial for any component. In the case of piano hinges, their application in large machinery can be pivotal.
Piano hinges are often bolted or welded into place, depending on the machinery's material and the hinge itself. Their continuous design ensures that they offer maximum support, especially for larger doors or panels commonly found in industrial machinery.
Material Variations: Do they matter?
Material selection can influence the performance, durability, and functionality of a hinge. With piano hinges, material variations play a significant role.
Common materials include stainless steel, brass, and aluminum. Each offers unique advantages. For instance, stainless steel is renowned for its strength and corrosion resistance, making it ideal for heavy-duty industrial applications.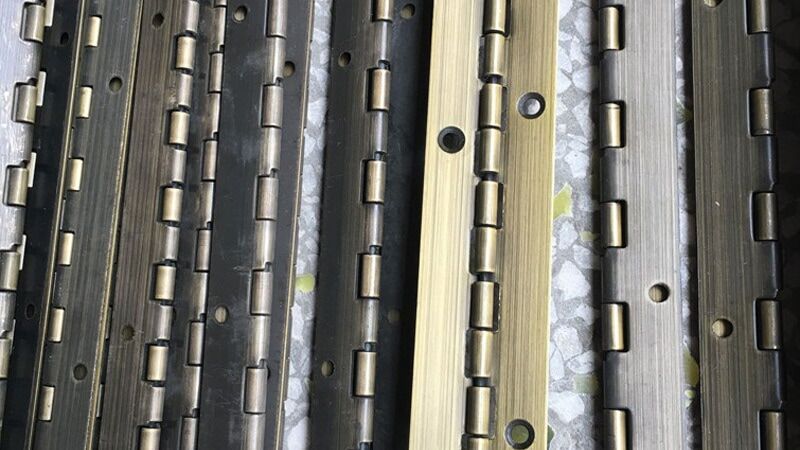 Maintenance Aspect: How to ensure longevity?
Maintenance is a pivotal aspect of industrial manufacturing. Ensuring the longevity of components, such as piano hinges, is crucial. But what does maintenance for these hinges entail?
Regular inspections for any signs of wear, misalignment, or corrosion are essential. Additionally, periodic lubrication ensures smooth operation and minimizes friction-induced wear. Implementing a routine maintenance schedule can greatly enhance the hinge's lifespan in industrial settings.
Conclusion
In the intricate realm of industrial manufacturing, large piano hinges stand out for their durability, adaptability, and strength. As we've explored, their specifications, size adaptability, and comparative strength make them indispensable in many scenarios. As the industry continues to evolve, the significance of such reliable components will only grow, underpinning the machinery that powers our world.
You might also be interested: