Are you in the marine industry, looking for reliable sources of stainless steel boat hinges? It's crucial to find manufacturers that not only produce top-quality products but also understand the specific requirements of the maritime environment. After all, a boat hinge may seem like a small component, but it's a vital one that ensures the smooth operation of your vessel.
In this post, I'll be introducing the top 10 stainless steel boat hinge manufacturers in the industry. These companies are known for their superior products, excellent customer service, and innovative manufacturing techniques. Each manufacturer has its unique strengths and offers distinct advantages that set them apart from the competition.
With that said, let's dive into these companies, where you'll get to learn about their backgrounds, product offerings, and why they're considered the best in the industry.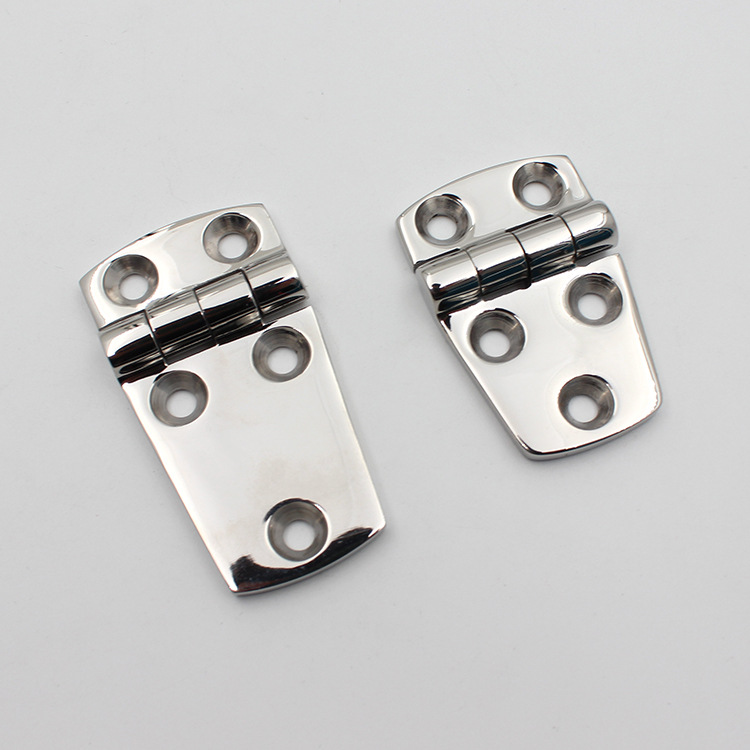 IHINGES: Industrial Hinge Specialist from China?
When talking about professional industrial hinge manufacturers, it would be incomplete not to mention iHinges.com. Hailing from China, iHinges.com has carved a niche for itself as a specialist in industrial hinges. Their expertise encompasses various types of hinges, including those used in industrial ovens, refrigeration boxes, heavy-duty industrial applications, and specially designed hinges for marine vessels.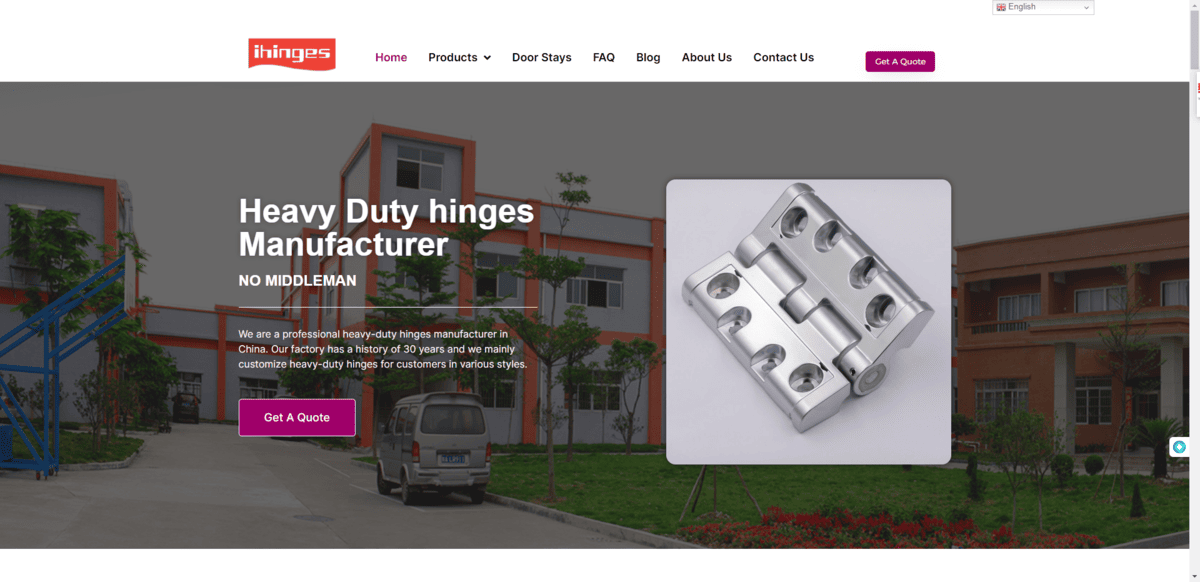 If you've ever searched for a custom stainless steel boat hinge solution, you might have come across Stainless Outfitters Inc. Based in Canada, they pride themselves in producing top-quality stainless steel products, all manufactured in-house.
With over 30 years in business, Stainless Outfitters Inc. uses cutting-edge technology and certified marine-grade stainless steel to produce high-quality boat hinges. Their dedication to customization sets them apart, providing unique solutions for unique boat design challenges.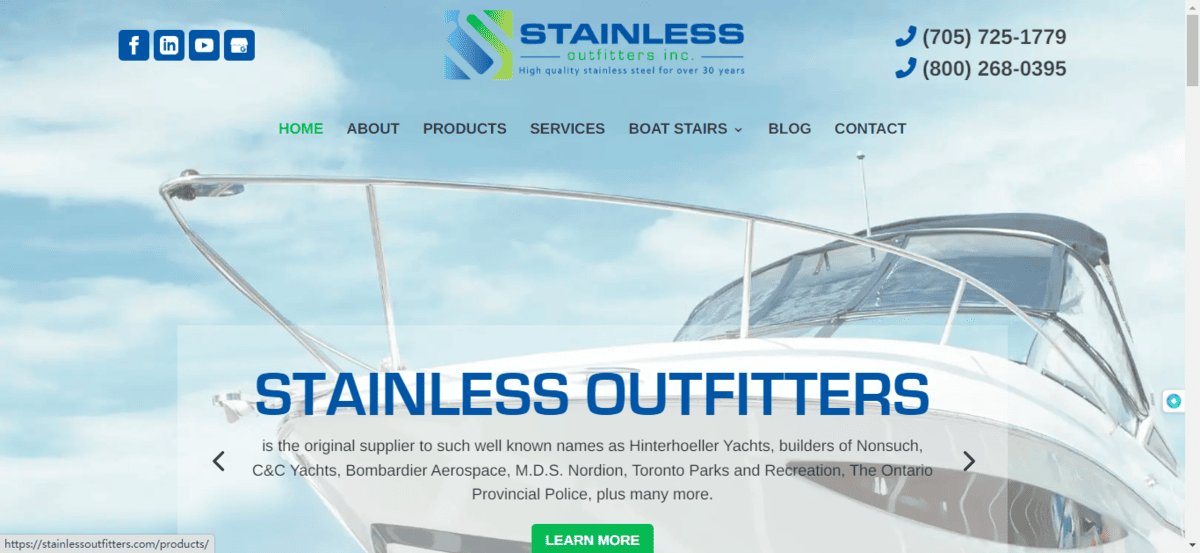 Sea-Dog Line: Combining Heritage and Innovation?
Sea-Dog Line is another exceptional manufacturer of marine-grade stainless steel boat hinges. Established in 1933, this company has a rich history and heritage, boasting an impressive product catalog that caters to a variety of marine applications.
Despite their long-standing history, Sea-Dog Line keeps up with modern production methods. They constantly incorporate innovative designs in their product line, ensuring they meet the changing needs of the marine industry. This balance between heritage and innovation makes them a reliable choice for your boat hinge needs.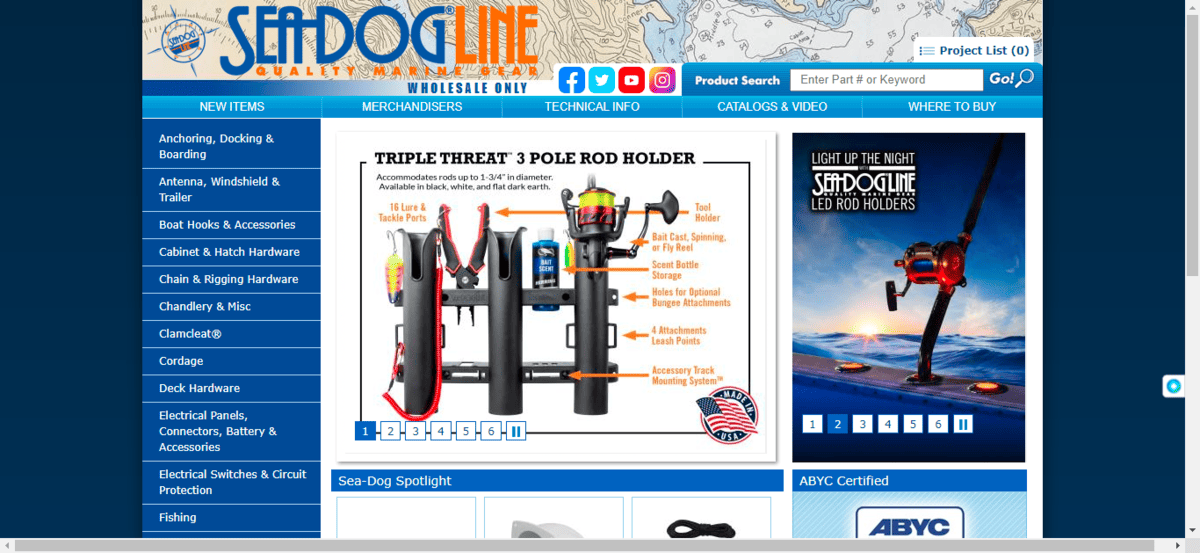 GEM Products: Precision and Quality Combined?
GEM Products is a USA-based manufacturer known for its precision-engineered marine hardware. They're dedicated to producing high-quality, durable stainless steel boat hinges that are designed to withstand harsh marine conditions.
With 50 years of manufacturing experience, GEM Products is a recognized leader in stainless steel boat hinges. Their unwavering commitment to quality and precision sets them apart, making them a popular choice amongst marine industry professionals.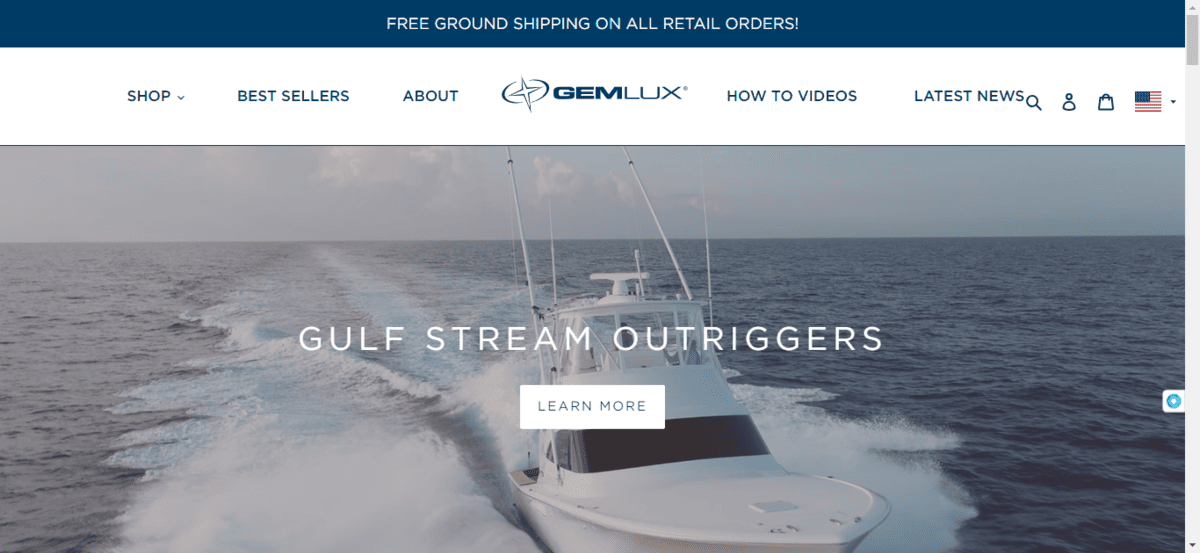 Suncor Stainless: Versatility in Product Offering?
Suncor Stainless, based in the USA, has an impressive catalog of marine-grade stainless steel products, including a wide array of boat hinges. Their product range is vast, providing options for almost any boat hinge requirement.
Suncor Stainless uses only the highest quality stainless steel in their products. Their versatility and commitment to quality make them a go-to for many looking for the right boat hinge solution.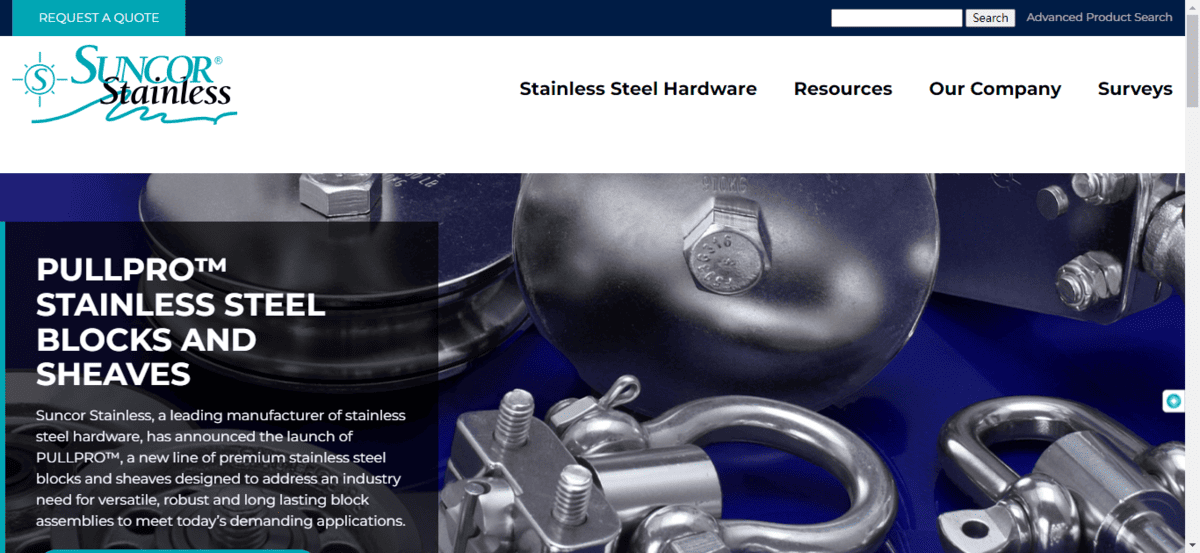 Marine Fasteners: Specializing in Corrosion Resistance?
Marine Fasteners is a company specialized in corrosion-resistant stainless steel boat hinges. They understand the challenge that the marine environment poses to metal components and, thus, manufacture products to resist such conditions.
Their products undergo stringent quality control tests. Their dedication to corrosion resistance makes them a preferred choice for those operating in particularly harsh marine conditions.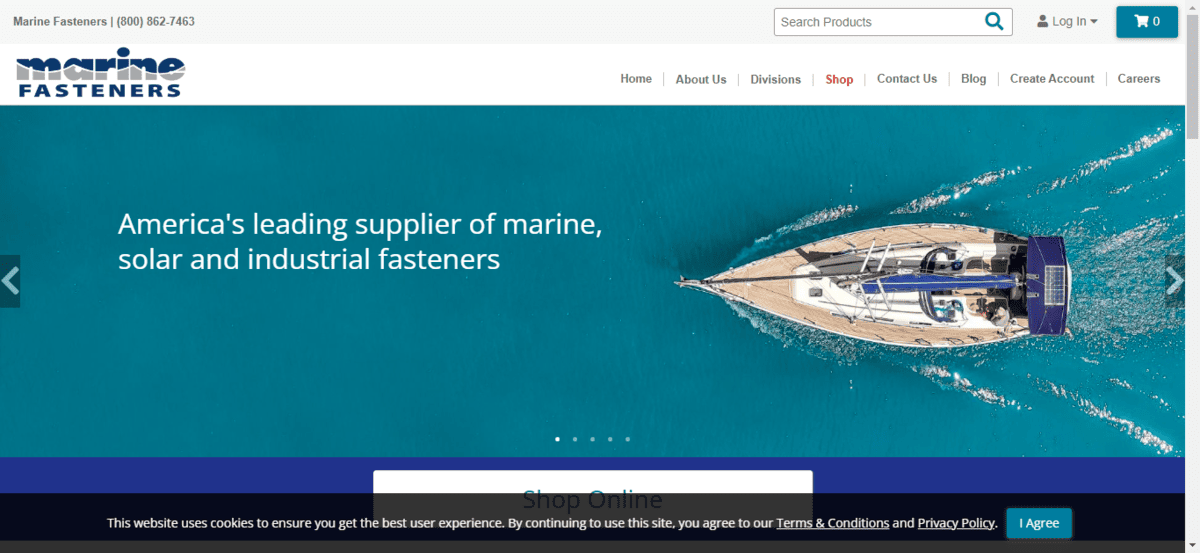 Taco Marine: Innovating the Marine Industry?
Taco Marine is a leader in marine products, with a broad portfolio of stainless steel boat hinges. With their emphasis on innovation, they've been enhancing the marine industry for more than half a century.
Taco Marine's stainless steel boat hinges are trusted by professionals for their quality and durability. Their commitment to enhancing marine hardware has led to them becoming an industry favorite.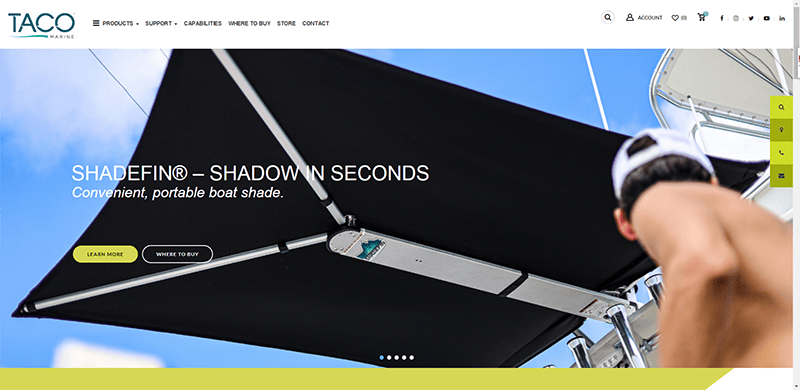 Accon Marine: Streamlining Marine Hardware?
If you're in search of sleek, innovative, and sturdy boat hinges, Accon Marine is worth considering. They're known for their "pop-up" stainless steel boat hinges that combine function and aesthetics.
Accon Marine's unique approach to marine hardware design has made them popular among boat owners who value aesthetics as much as functionality. Their innovative designs are an added bonus on top of the durability of their products.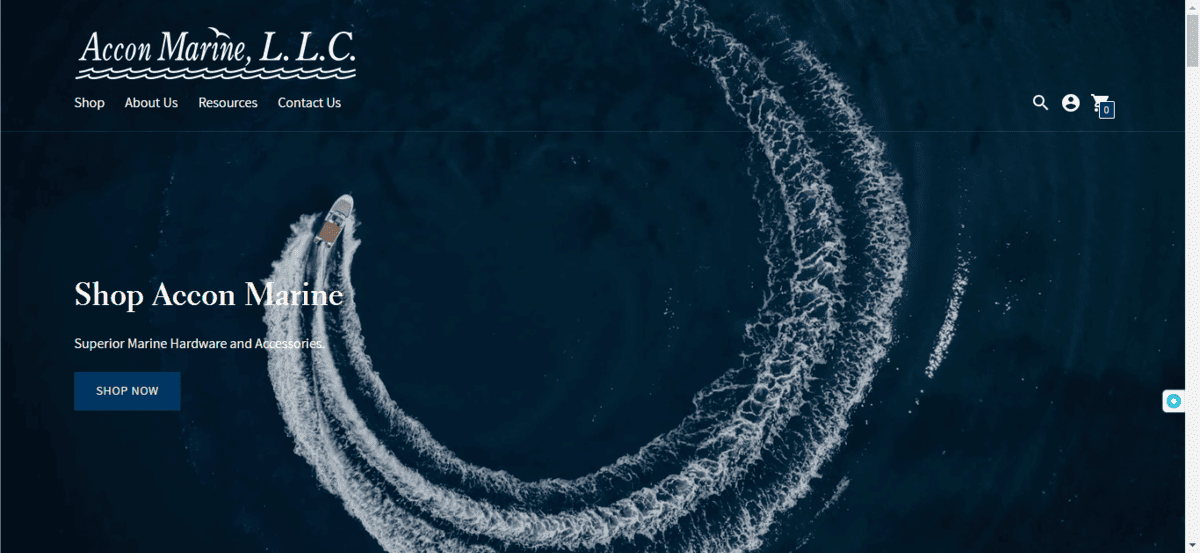 Perko: A Century-Old Trust?
Perko is a century-old company that manufactures marine hardware, including boat hinges. Their long-standing history in the industry has enabled them to perfect their craft and gain trust from industry professionals.
Perko's stainless steel boat hinges are known for their exceptional durability and robustness, and they come in a variety of designs and sizes. This company's trust, built over a century of service, is a testament to their quality and reliability.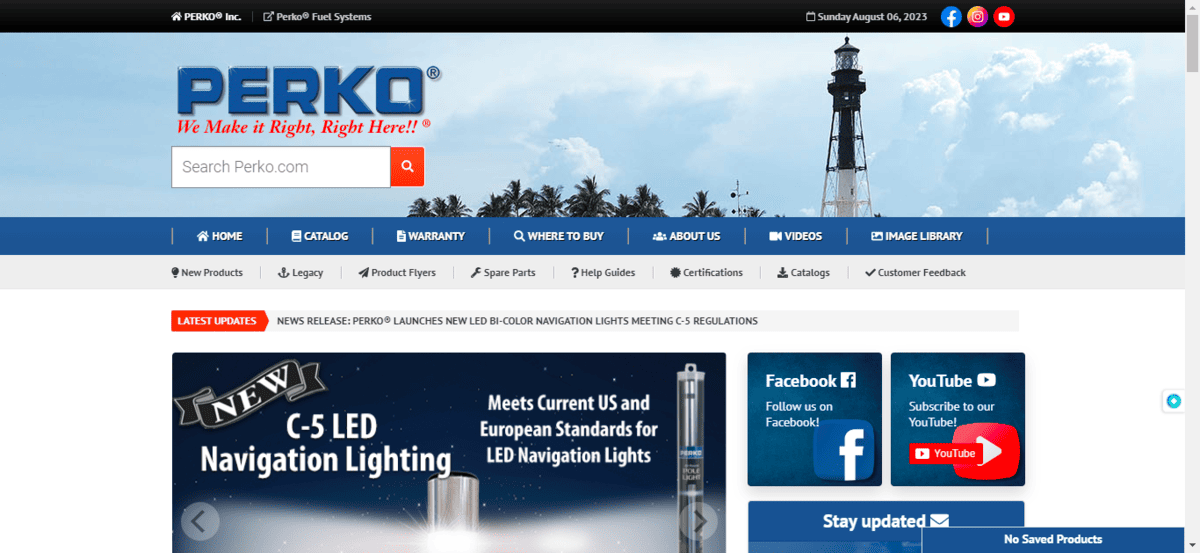 Last on our list, but certainly not least, is Whitecap Industries. They have an array of stainless steel boat hinges designed with the customer's needs in mind. Their products are made from high-quality stainless steel and are built to last.
Whitecap Industries' customer-centric approach is apparent in their product offerings. They prioritize customer satisfaction, which reflects in the quality and durability of their hinges.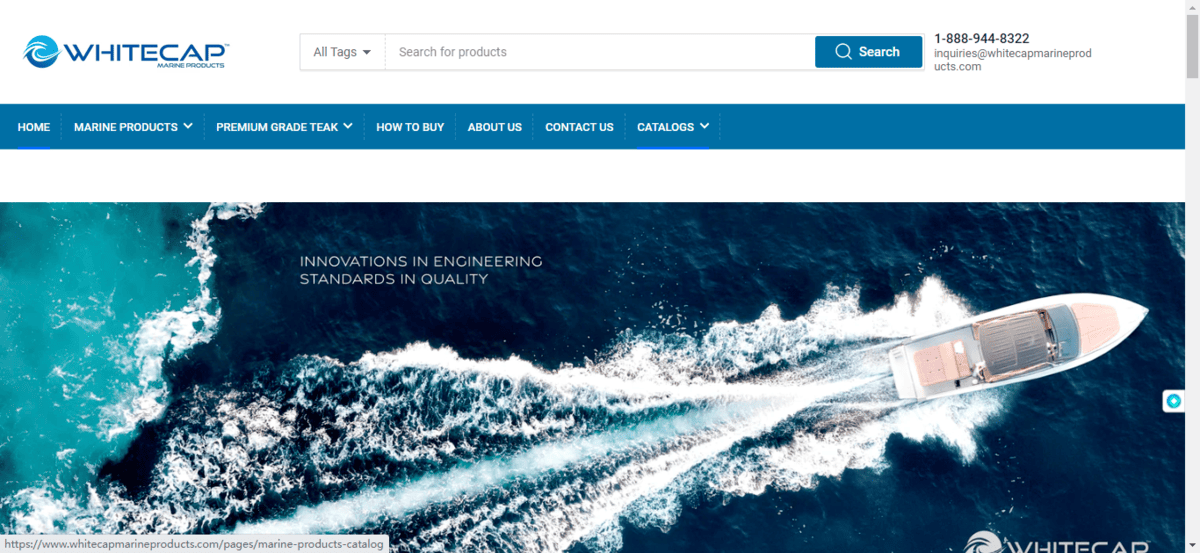 Conclusion
These top 10 stainless steel boat hinge manufacturers each bring unique strengths to the table. Whether it's customization, innovation, diversity in design, or a long-standing history in the industry, there's a manufacturer to suit every requirement. Now, it's up to you to decide which one aligns best with your needs.
You might also be interested: